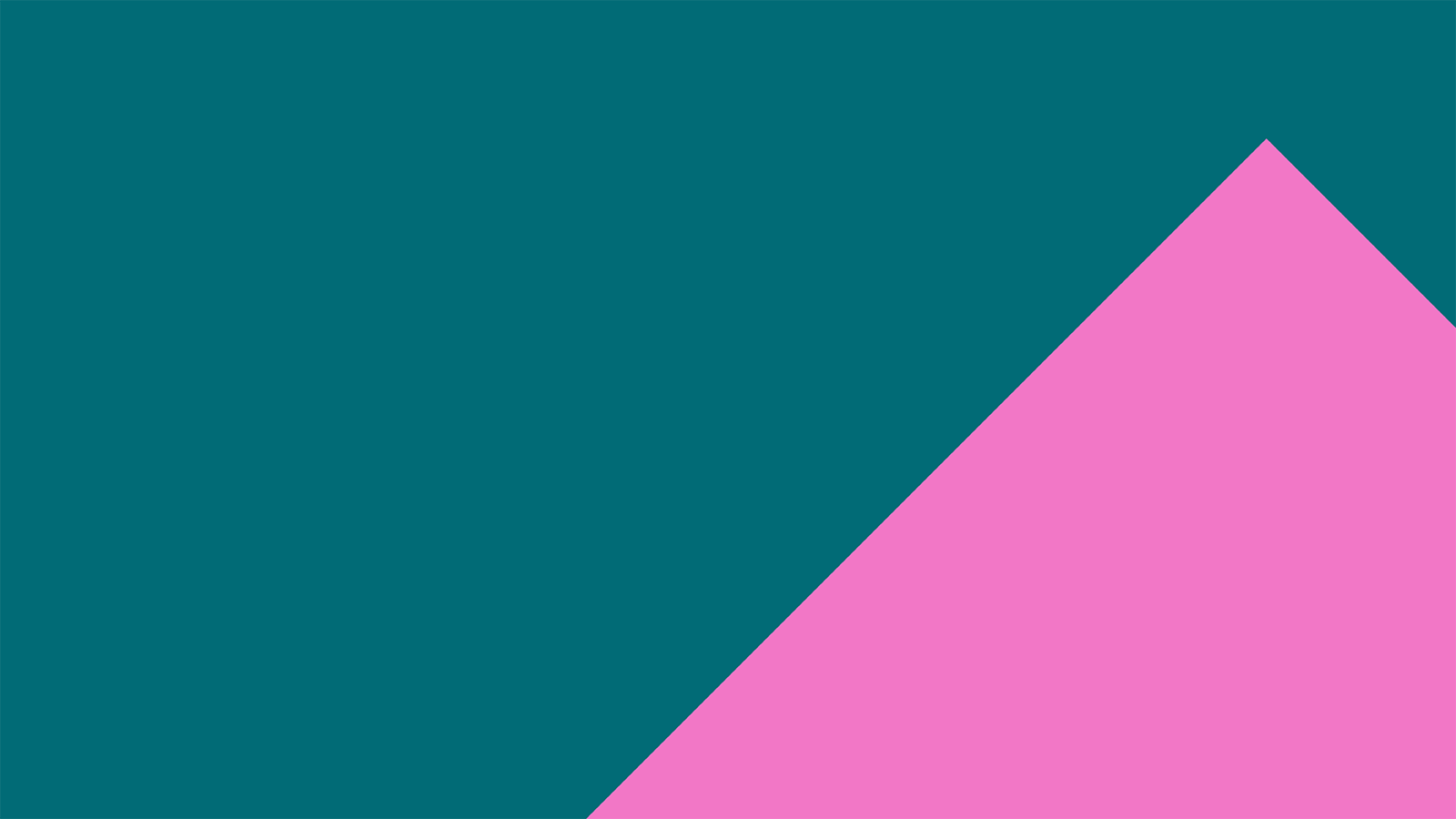 Customer Operations Graduate Scheme
Our Customer Operations Graduate Scheme is available in Leeds and Dublin
Are you a graduate wanting to kickstart an extraordinary career working for industry-leading brands, developing invaluable skills and gaining world-class experiences, all while having a good time along the way?
If you answered "yes", buckle up, you're in the right place!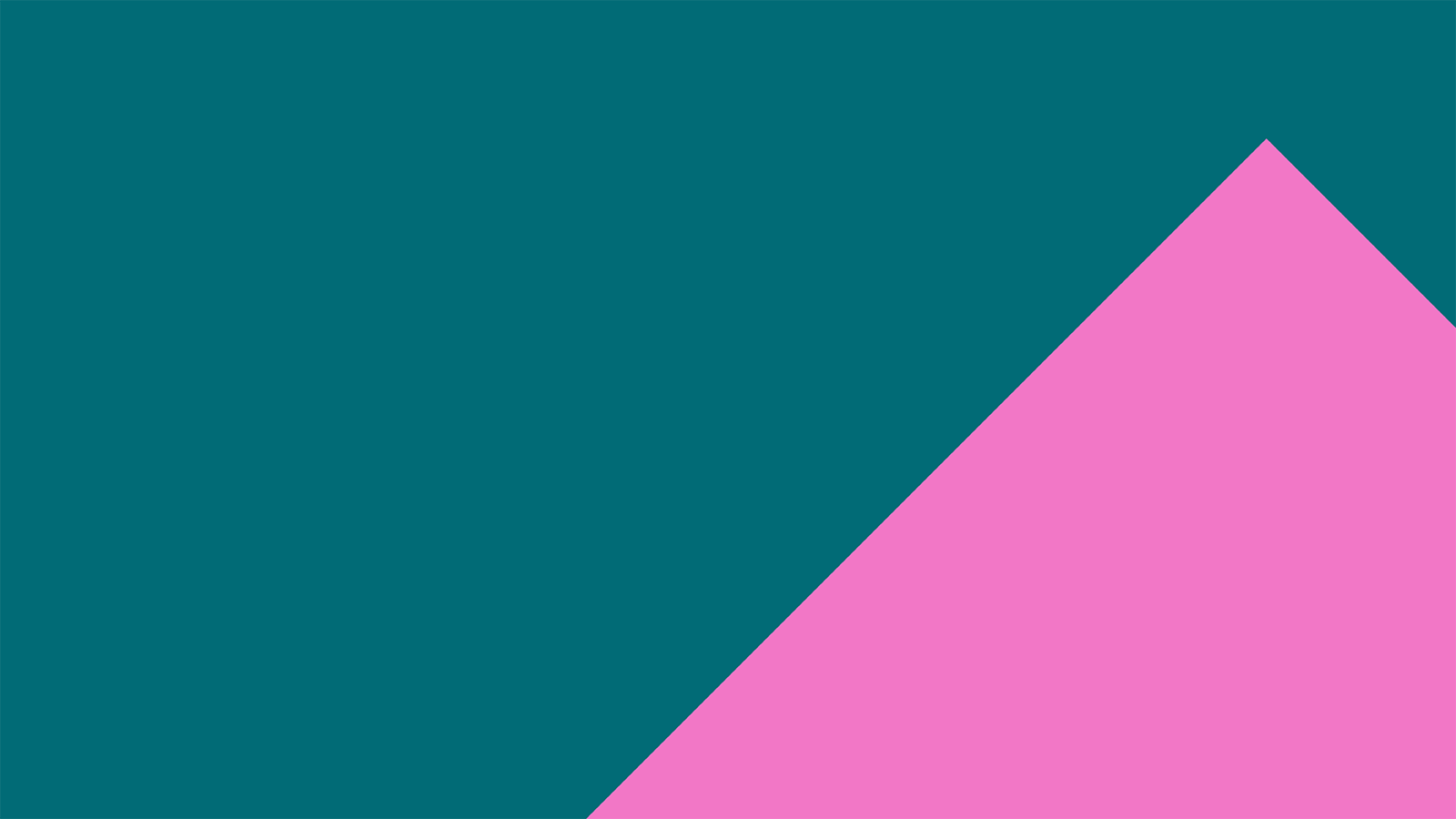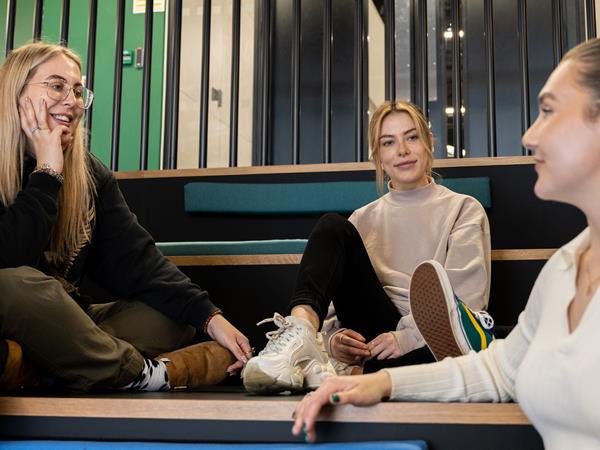 A PEEK INTO THE PROGRAMME
Customer Operations is the beating heart of our business and our graduate scheme is an exciting two-year rotational programme offering you a unique insight into several areas including Safer Gambling, Automation, Creative, Fraud and Customer Services. Within each team, you'll have the opportunity to get stuck in and gain hands-on experience working on all sorts of customer centric projects and high-profile campaigns. The programme's rotations will help you to build a versatile skillset and pinpoint an area you'd like to build your career in.
Leeds, West Yorkshire, United Kingdom
Why join our grad scheme?
What opportunities are there for grads?
What is the culture like at Flutter UK & Ireland?