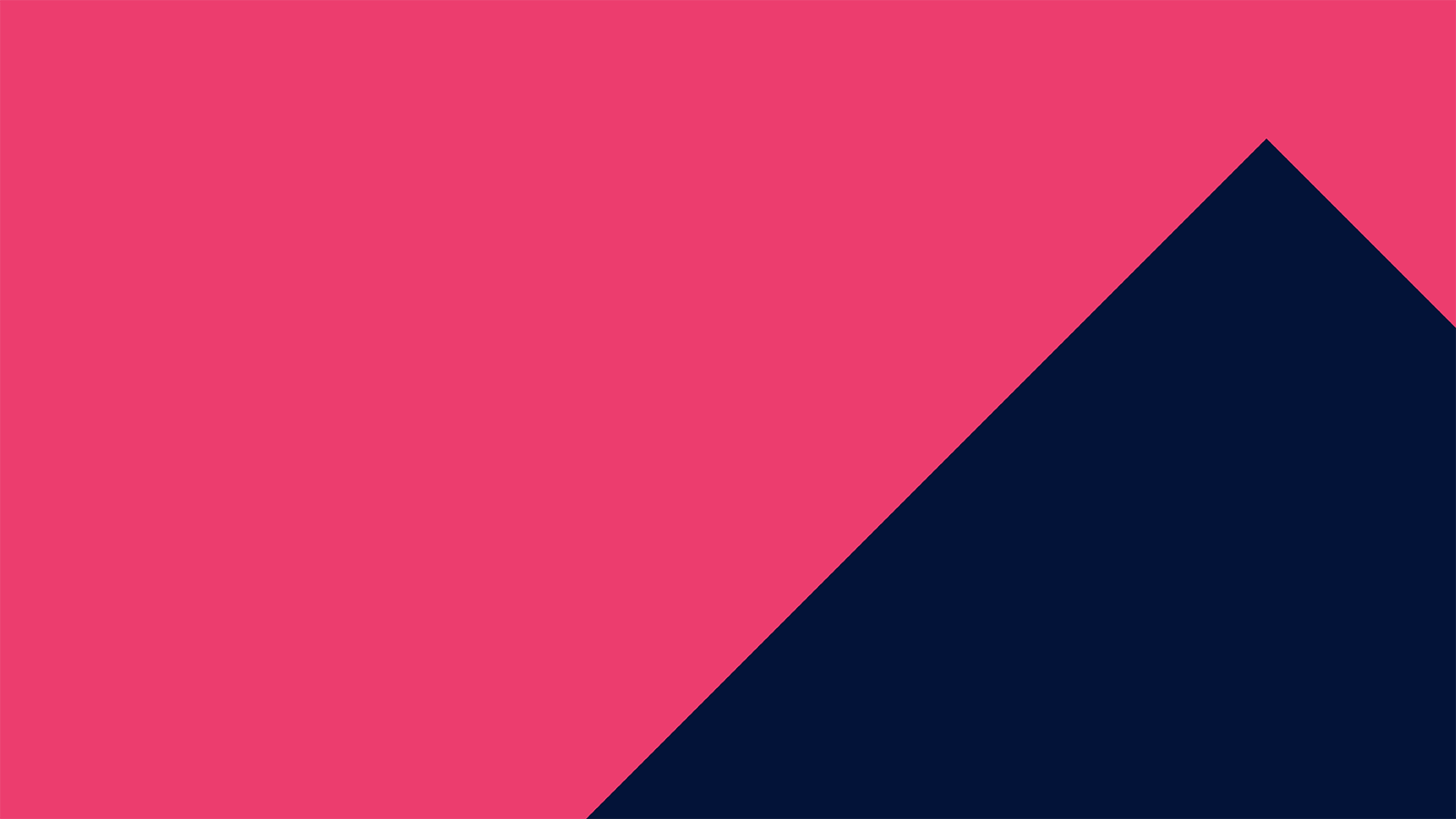 Technology Graduate Scheme
Our Technology Graduate Scheme is available in Leeds, Sheffield, Hammersmith and Dublin
Are you a graduate wanting to kickstart an extraordinary career working for industry-leading brands, developing invaluable skills and gaining world-class experiences, all while having a good time along the way?
If you answered "yes", buckle up, you're in the right place!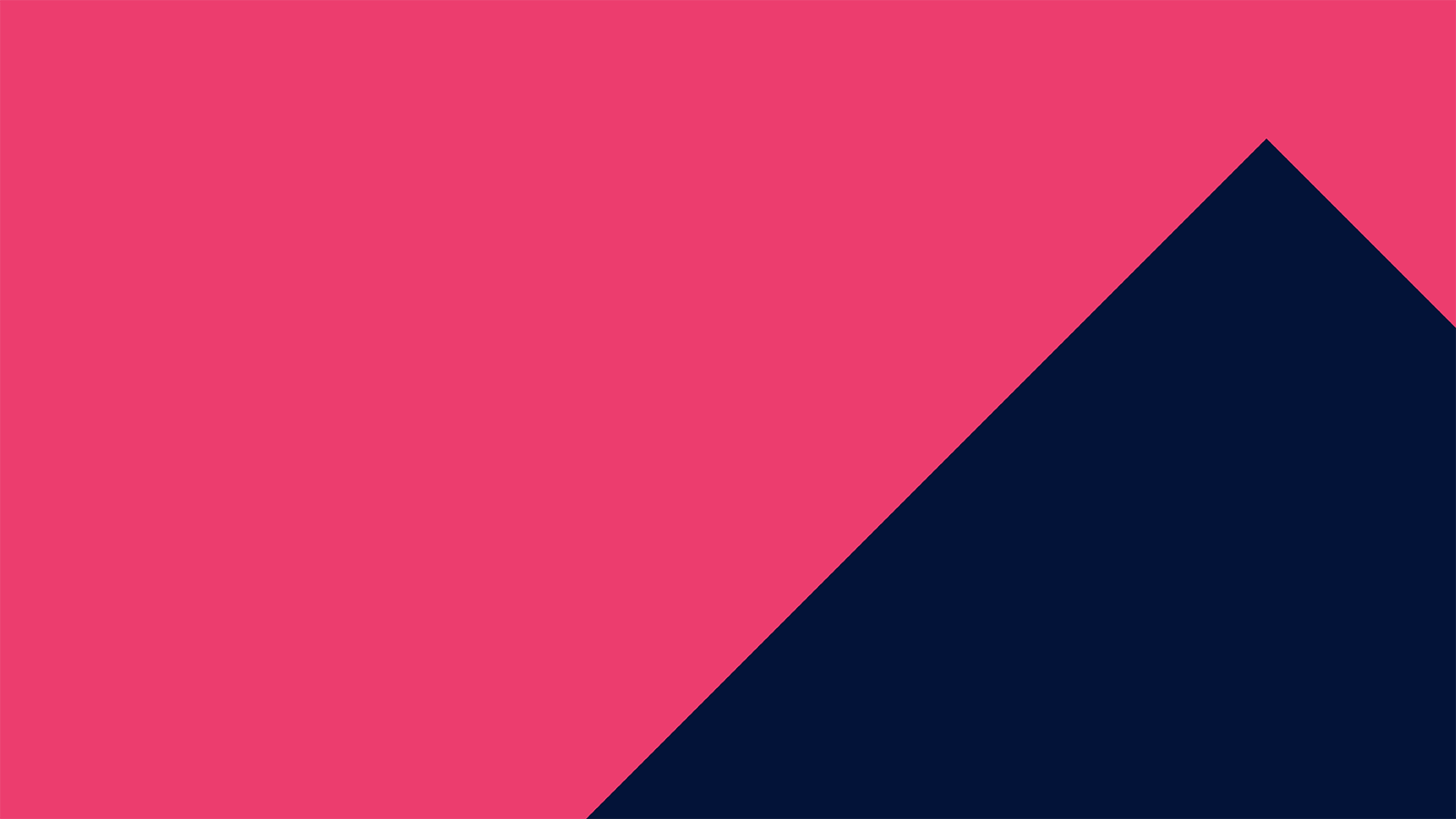 A PEEK INTO THE PROGRAMME
Our Technology Graduate scheme is a two-year fixed programme offering you a unique insight into a technical specialism in either Software Development, Infrastructure, Data Engineering or DevOps.
Within your team, you'll break new ground and find innovative tech solutions for our brands.
Your location will determine which brands you'll be working on, whether that's Paddy Power and Betfair in Dublin, Sky Betting & Gaming in Leeds, or Flutter UK & Ireland in Sheffield.
Our brands are household names and that comes with big opportunities. While each brand is iconic in its own right, they all have the same goal of providing the safest, smoothest and most entertaining customer experience. And engaging our millions of customers on that scale means we think, act and innovate on that scale.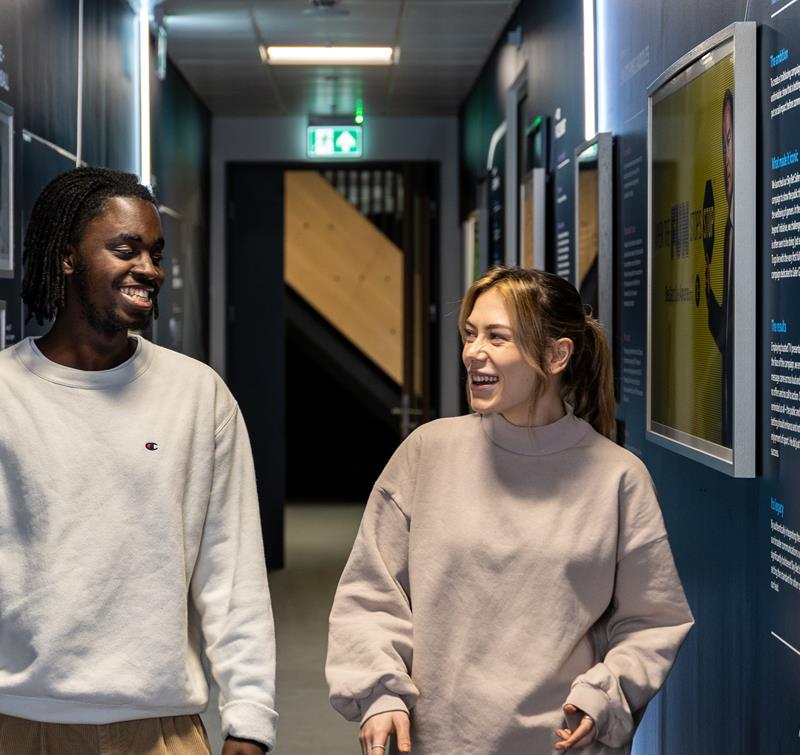 EARN A FREE MSC, BECOME AN EXPERT
We sponsor all our tech grads through an MSC in their technical specialism. This means you'll get paid time away from the day job to study and you'll also receive training from our own in-house experts so everything you learn aligns to our ways of working.
Why join our grad scheme?
What opportunities are there for grads?
What is the culture like at Flutter UK & Ireland?