Inclusion, Wellbeing and Community
A focus on accessibility
In the UK, 13.3 million people have a long-term disability. This includes differing abilities in speech, vision, hearing, movement and cognition. The way in which people living with disabilities absorb and reflect on information can be very different to people who are considered non-disabled. Our value – Free to be me – is as important as ever. So, we must ask ourselves, how can we let our people be themselves and reach their full potential if they struggle in their workplace?
Recently I have been working with our Internal Communications Team to become more accessible. This involves our Graphic Design Team adhering to visual best practice guidelines created for individuals with visual impairments and neuro-divergent conditions (e.g. dyslexia). It is important to me to give each colleague the same experience of working at Sky Betting & Gaming (SBG). A significant part of this is being able to access and understand the communications we send out to inform colleagues about important news and different opportunities.
Working alongside the Inclusion Team, we assessed a variety of specialists to provide training for the wider team to create more accessible communications. We decided on the Royal National Institute of Blind People (RNIB) who delivered a training session to our team a few weeks ago. The training was a success and has given the team tools to be able to create designs which are more inclusive. For example, using a colour contrast tool to test legibility across different visual impairments.
We are now in the process of launching the new Flutter UK&I brand (Flutter is SBG's parent company and we fall into the UK & Ireland division). Accessibility is at the forefront of our minds, and we plan for all communications and any future materials produced to be deemed accessible. Even if I can help improve just one person's experience at SBG, I will feel like I have done a good job.
Looking towards the future, I am now in the process of making the accessibility tools suggested to us by RNIB available for all colleagues in the business to download. Once this has been made possible, I hope to reach out to other design teams and pass on the knowledge from RNIB.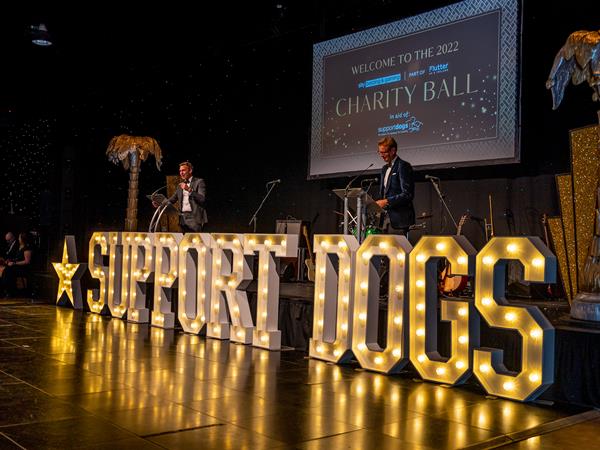 Inclusion, Wellbeing and Community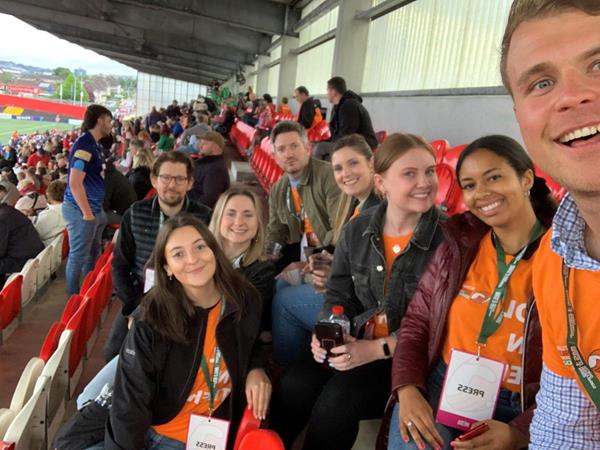 Inclusion, Wellbeing and Community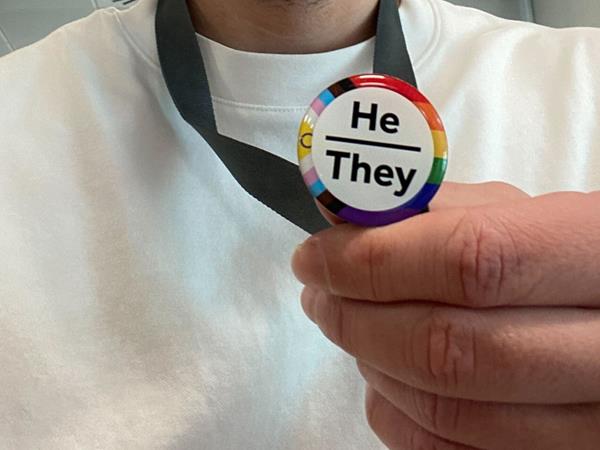 Inclusion, Wellbeing and Community