Inclusion, Wellbeing and Community
Partnership with Support Dogs
Wednesday 9 February 2022
By Britt Whittingham (Communications Executive)
At the end of 2021 we asked SBG'ers who they wanted our 2022 charity partnership to be with.
Colleagues submitted their charities and after a vote, Support Dogs came out as our winner!
Who are Support Dogs and what do they do?
Support Dogs is a local charity (Sheffield) dedicated to increasing independence and quality of life for people with various medical conditions by training specialist assistance dogs.
Support Dogs specialise in three programmes:
Autism assistance dogs for children with autism. The dogs are trained to provide safety for the child and reduce stress in social environments.
Seizure alert dogs for people with epilepsy. Dogs are trained to provide a reliable, up to 50 minute warning prior to the onset of an epileptic seizure. This enables the people to find safety and be in control over their seizure, allowing a much more independent life.
Disability assistance dogs for people living with physical disabilities. The client's own pet dog is trained to perform tasks which are specifically tailored to their individual needs, providing them with greater independence and safety.
Their impact
In 2021 alone, Support Dogs received 4,523 requests for support. It costs roughly £20,000 to train one support dog, but the support they can provide people can be up to eight years. Support Dogs also saved the NHS an estimated £19 million pounds through their services last year, showing just how big their impact can be.
Our partnership
Support Dogs are our official charity partnership for 2022 and throughout the year, SBG'ers will be all hands on deck raising vital funds for this essential charity. We'll be running events throughout the year to raise money including our annual charity ball, football tournament, Yorkshire Three Peaks challenge and much more!
A few of the other ways colleagues can support the charity include:
Pennies from Heaven – Colleagues can opt into Pennies from Heaven which means the small change from their monthly pay go straight to Support Dogs.
Amazon Smile – For every Amazon purchase made through Amazon Smile, Amazon will donate a portion of the purchase price to a charity. We've let colleagues know how to set this up for Support Dogs.
Individual / Team fundraising – Local fundraising can take place across SBG with all money donated to our SBG X Support Dogs Just Giving Page.
Find out more about Support Dogs
You can find out more about Support Dogs on their website.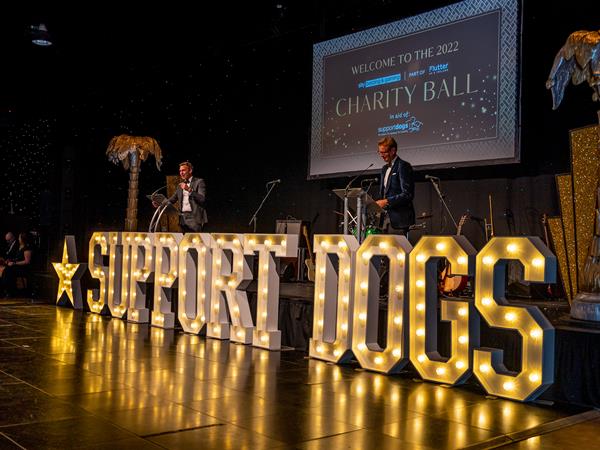 Inclusion, Wellbeing and Community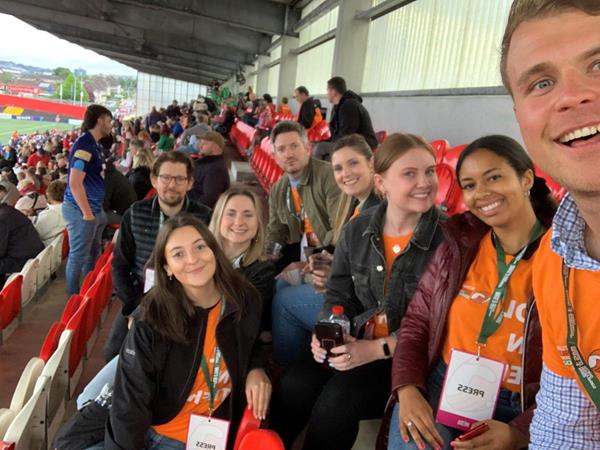 Inclusion, Wellbeing and Community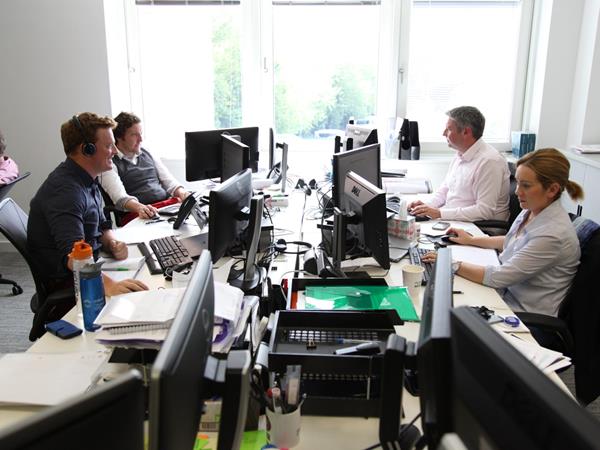 Inclusion, Wellbeing and Community