Inclusion, Wellbeing and Community
Skills-based volunteering with IMAS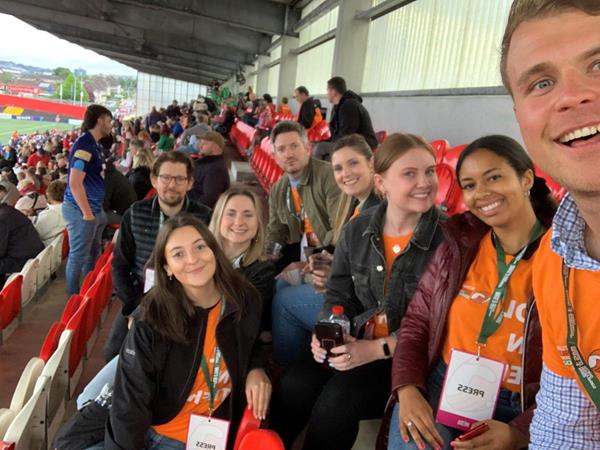 Supporting International Mixed Ability Sports (IMAS) at the International Mixed Ability Rugby Tournament (IMART)
One of the many benefits at Sky Betting & Gaming (SBG) is our 32 annual volunteering hours which colleagues can use to support any charity/community group. Colleagues around the business have been taking part in skills-based volunteering to provide groups with professional skills they may not have regular access to.
A team of SBG'ers did exactly this when they headed over to Cork, Ireland to support International Mixed Ability Sports (IMAS) at the International Mixed Ability Tournament (IMART).
Read on to find out who IMAS are and how colleagues are helping them.
Who are IMAS and what do they do?
IMAS are a social enterprise who are tackling barriers of entry to sport, helping people of different abilities (such as people with disabilities), ages, genders and backgrounds to participate in sports. They've created the mixed ability model to break down these barriers. In mixed ability, participants from a wide range of backgrounds and abilities share experiences and learning through interactive and accessible sport.
The aim of our partnership
The IMAS team are born out of Bradford and have implemented a very successful model that's helping mixed ability people both nationality and internationality to play a variety of sports. All this has been achieved by a small team who could benefit from our business and the specialist skills our colleagues have.
We aim to help IMAS create a sustainable business model so they can continue doing amazing work and continue to have such a positive impact on so many people's lives!
We'll do this through working with IMAS to explore how they can create a sustainable funding plan to allow them to both continue and scale the work they do.
Our role and impact
To help IMAS do this we attended their flagship event, an international mixed ability rugby tournament (IMART). This is a celebration of mixed ability achievements across multiple countries and nationalities which brings together their growing impact in this space.
A team of SBG'ers helped in many areas of this event. Ahead of the event colleagues led on firming up marketing plans, creation of digital assets to help raise awareness, introduction to brand ambassadors.
At the event colleagues were responsible for collating content IMAS can use on going forward to raise awareness of mixed ability. This included:
Directing a filming crew to capture over 2,000 professional photography and video content which can be used across IMAS's channels and support future marketing activity;
Recording a podcast series called #TalkingMixedAbility where they talk to the founders, players and families about what mixed ability means and the impact is has on people's lives;
Capturing footage for IMAS and IMARTs social media channels at the event with an increase in social engagement with 100,000s of views
We also received feedback from organisers about the event and our involvement
Mark Goodwin, Co-founder and Director of IMAS said… "We think that you and the SBG team who came out and amplified our media reach are wonderful, and the opportunity to continue that relationship is just brilliant. I speak for both of us when I say we expected to be working with a core group of talented individuals, we didn't expect to become friends with them all."
Annette Cullen, IMART Project Group also commented on our involvement saying… "Super week here in Ireland and this wonderful group of volunteers were a joy to work with. Thank you Sky Betting & Gaming for getting behind the project and help us take it to the next level".
Overall it was a great event which left everyone who attended reflecting on how we can continue to make sure a positive impact on the community and continue to bring accessibility into everything we do.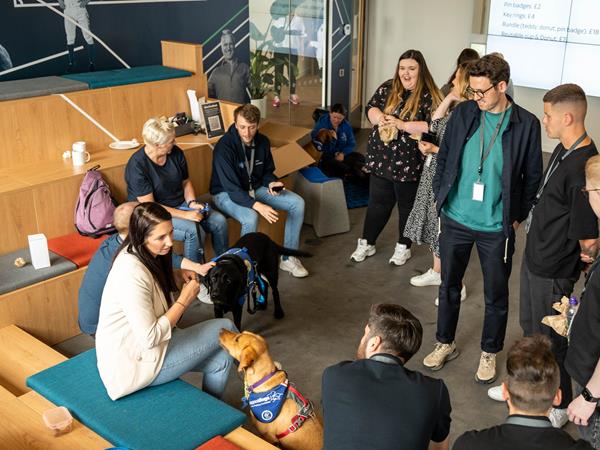 Inclusion, Wellbeing and Community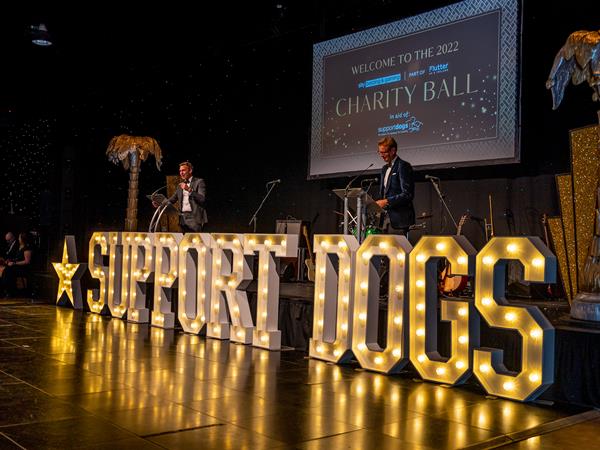 Inclusion, Wellbeing and Community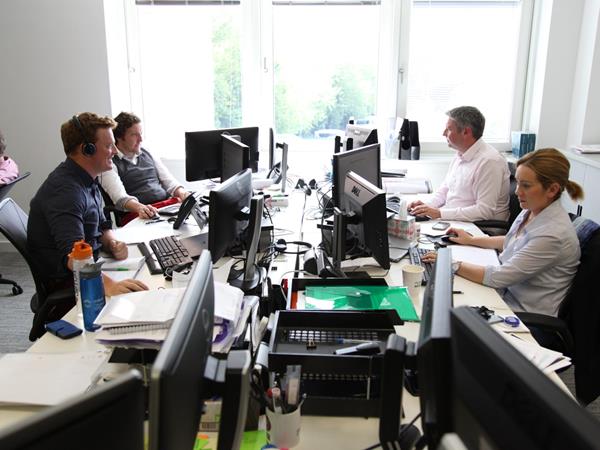 Inclusion, Wellbeing and Community