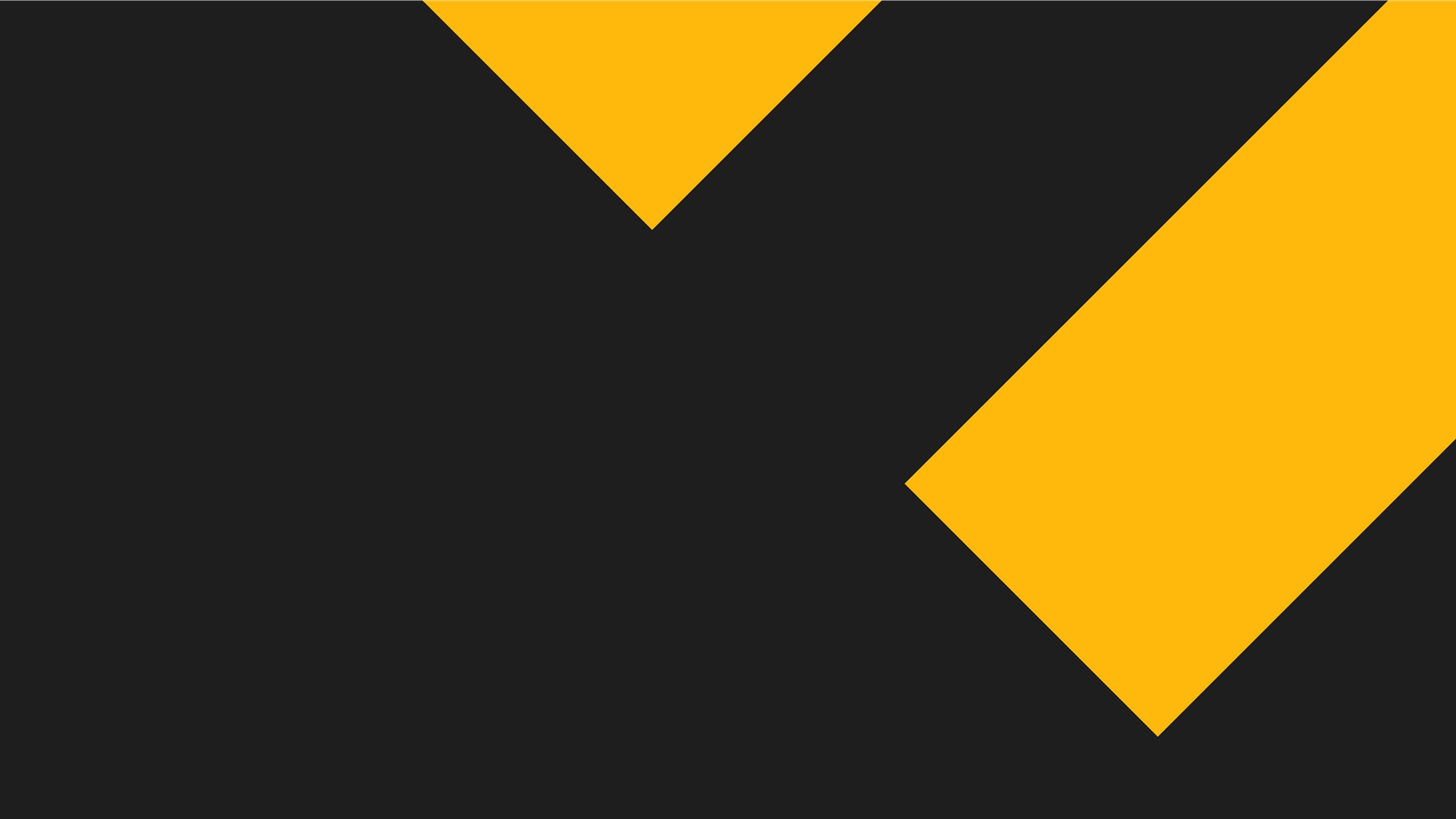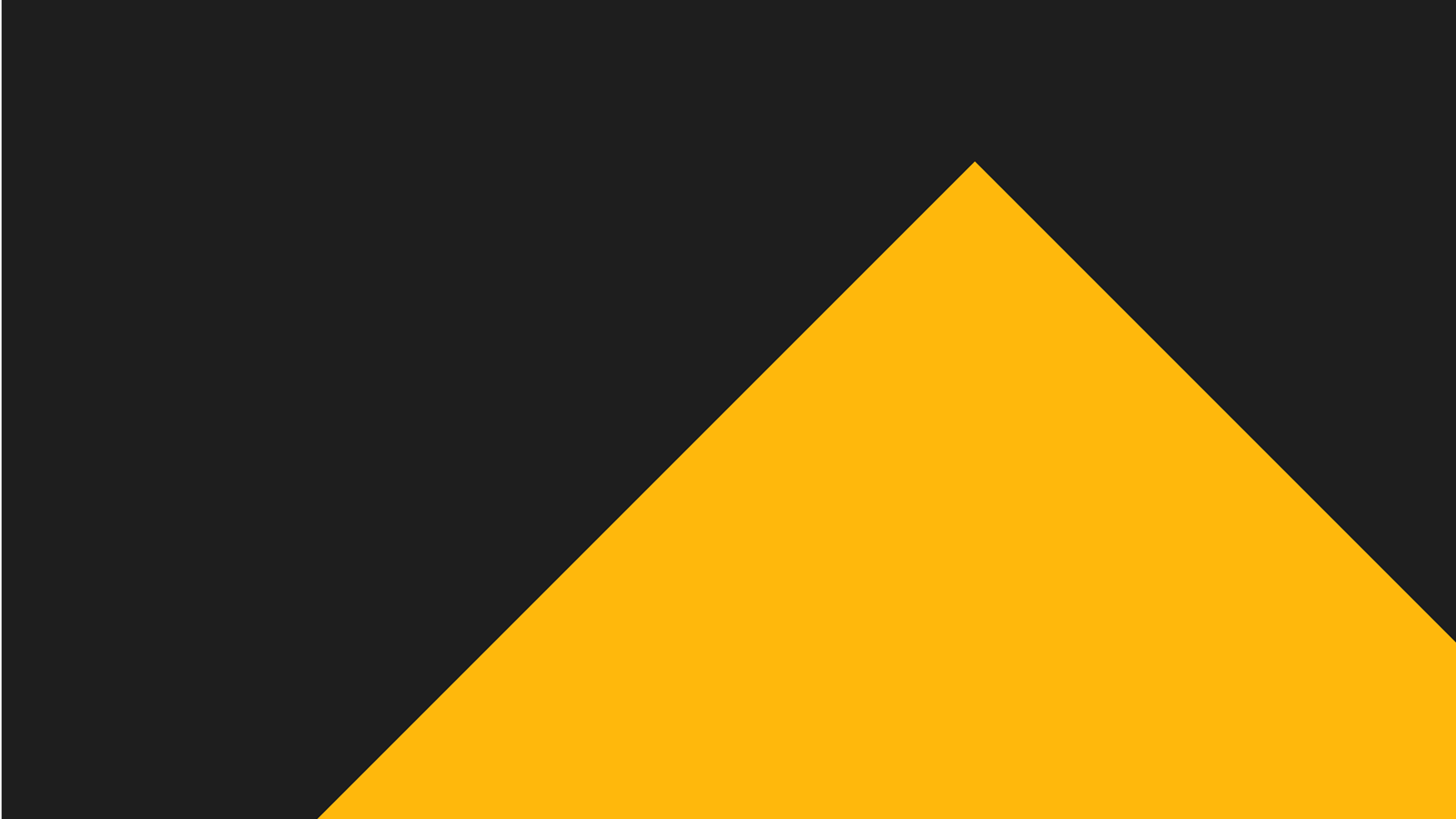 Careers
My Career Story: Katie Baylis
At Betfair, as part of Flutter UK & Ireland, we understand the importance of career progression opportunities. When you start your career with us, you don't need to move on to move up. 
According to the 2023 Women in the Workplace report by LeanIn.org "Over the last several years, there have been sizeable gains in senior leadership. This is an important step in the right direction and shows what companies can accomplish when they focus their efforts on a well-understood problem."
As part of our Women's Progression in the Workplace posts, we're catching up with three women in Betfair who have recently moved into Leadership Roles to tell their stories about their journey with us so far...
We're continuing this week with Katie Baylis Interim Head of PR, Content and Social. 
Hi Katie! Tell us your Betfair story so far? 
I started at Betfair in 2016 as a PR Manager and Betfair Spokesperson. I'd been a sports journalist for ten years and in consumer broadcast PR for an agency prior to coming to Betfair, so my role when I started here was to utilise those skills to promote Betfair to the media. I then progressed to a Senior PR Manager, where I set up PR in Spain, Brazil and Romania, introduced a fully fledged PR SEO link building strategy and took Betfair to number one for SOV for PR Coverage in the UK. In 2021 I added Editorial to my team and started heading up Betting.Betfair our news and tipping website, helping to drive increased page views, user numbers and SEO performance. Every aspect of everything I've done at Betfair, I've really enjoyed. As you can see, I've had variation, responsibility and success and it's been a full-on, exciting, rewarding career here.
Tell us a bit about your new role? 
My new role is to head up our entire Betfair Content team – which as well as PR and B.B, includes Social and Podcasts. This opportunity was something I had aspired to for a while, so when the position opened up, I was very excited to step up to the role.
The thing that excites me the most about the role is creating a very joined up and holistic approach to the way that we promote Betfair through organic owned and earned content. Each channel is highly successful in its own right and plays an enormous role in things such as brand awareness and consideration, but if brought fully together to enhance the experience of the customer and potential customer then the possibilities are endless.
I'm so excited to be creating forward thinking, industry leading strategy when it comes to betting content, leading an amazing team of star performers. I've learnt a lot in the last few months about being able to step away from the day to day to look at the bigger picture not just for my team but for Betfair and Flutter UK & Ireland on the whole and it's been exciting to be a part of bigger decision making.
What advice would you give to someone looking to make a Career move at Betfair or Flutter UK & Ireland?
I came into Betfair at a later stage of my career than many others. I had been in the media and PR industry for nearly 20 years and had a lot of experience in certain areas (sports, media etc) but I was also really inexperienced in a lot of other commercial and betting areas.
I made a decision not to fear the unknown and be very comfortable with admitting when I didn't know what people were talking about! And guess what? It was fine. You can't know everything and it's much better to ask questions (even if you think they are basic) than sit in meetings not understanding anything. I was vocal about what I did and didn't know and because of that, I learnt really quickly and became confident in what I was doing much more than I would have if I wasn't open to learning. Having confidence to voice my opinion, getting involved across lots of different areas of the business, meeting loads of people from other teams really helped me develop a role within the company.
As a former journalist, I'm naturally inquisitive and I wanted to be amongst the action at all times which in the end I think is a great way to progress into other areas – showing willing and loads of enthusiasm is always a great start.


What does progression look like to you at Betfair? 
I started at manager level and have progressed to head of in my time here. But if I look across the company, I've also seen a lot of my colleagues progressing from even grad roles to really senior positions in that time. So, there is always opportunity if you are willing to put in the hard yards and show passion for the business and contribute to what it's trying to achieve.
Circling back to Women in the Workplace - Our industry is often perceived to be male dominated. What advice would you give to women about building a career at Betfair?
I've been in very male dominated industries throughout my career (I started as a sports journalist in the 90s in New Zealand) and when I came to Betfair I think it was fair to say it was heavily skewed towards a male workforce. However, I think we are starting to see a lot more women getting involved in the company and it's great to see more at a senior level as we have a huge amount to offer, including different perspectives and different ways of doing things.
The women in this company are also incredibly supportive of one another and there are a lot, like me, who are keen to pass on our experience and support women in the business to achieve to a high level, as well as just forming really great friendships.
Finally, promotion aside! What's your favourite thing about working at Betfair?
Absolutely without a doubt it's the people. I've worked in many different companies, in many different countries and I would have to say the people at Betfair are amongst the greats that I've worked with! Everyone is really supportive of each other, we have a lot of fun at work (I mean our job is to talk about sport all day – it's the best job in the world!) and sometimes it feels like we are one big family – all in it together, working for each other and making sure everyone is ok. I love the people here and it's the main reason that I love my job!
Thanks Katie! We are delighted to share your story, and look forward to seeing even more of your work in this role!