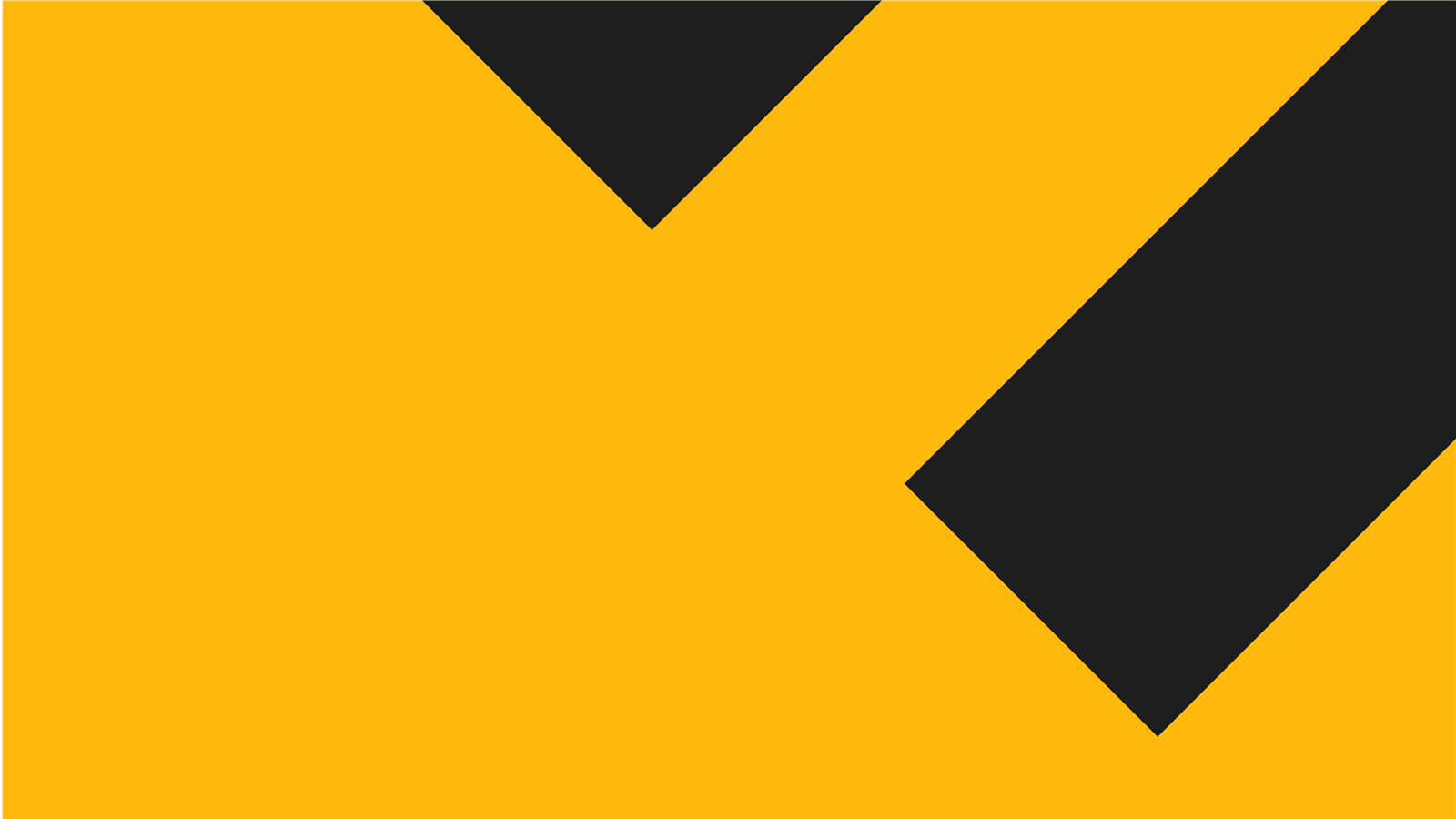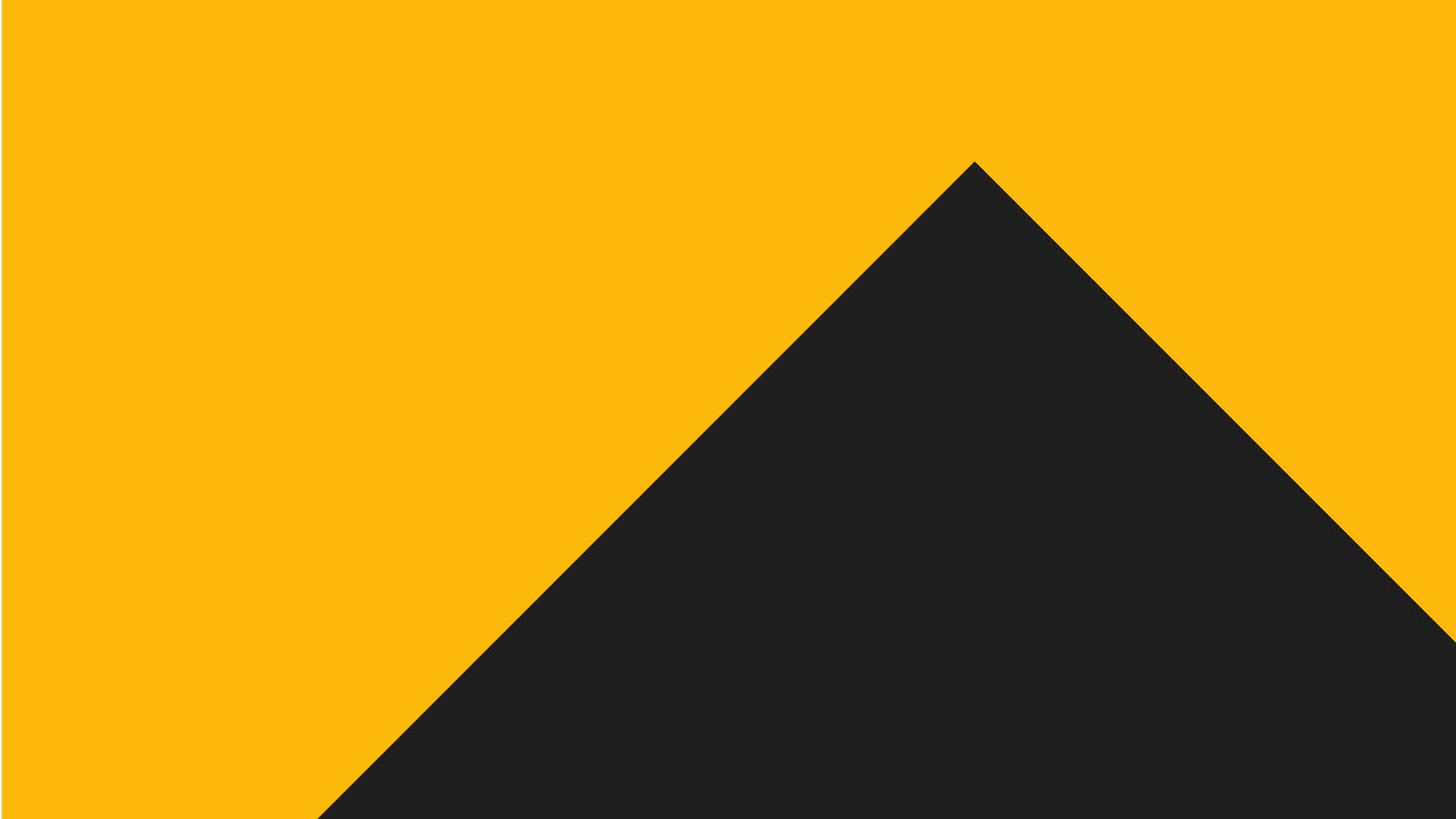 Careers
My Career Story: Lucy Flitcroft
At Betfair, as part of Flutter UK & Ireland, we understand the importance of career progression opportunities. When you start your career with us, you don't need to move on to move up. 
According to the 2023 Women in the Workplace report by LeanIn.org "Over the last several years, there have been sizeable gains in senior leadership. This is an important step in the right direction and shows what companies can accomplish when they focus their efforts on a well-understood problem."
As part of our Women's Progression in the Workplace posts, we're catching up with three women in Betfair who have recently moved into Leadership Roles to tell their stories about their journey with us so far...
We're kicking things off with Lucy Flitcroft, Interim Head of Planning (Betfair Gaming)
Hi Lucy! Tell us what you were doing before the promotion? 
I was Senior Brand Manager (Betfair Gaming).
I loved the team, and the level of autonomy I was given by my manager.
Also, the variety – I was part of so many different initiatives from launching a new jackpot to creating a brand campaign, and working with a range of teams from Studio, Design and Marketing to Product, Commercial, and Insights. It genuinely felt like no two days were the same.  
Tell us a bit about your new role? 
I'm now the Interim Head of Planning for Betfair Gaming. I wanted to try something outside of Brand Marketing as the next step in my career, and Planning felt like the perfect opportunity as it allows me to work with a number of different teams in the business – plus, the time-boxed nature of the interim role (as a 10 month maternity cover) felt like the perfect taster period.
I thrive on change so whilst I do still feel like I'm finding my feet in the new role, I'm enjoying the learning process of meeting new people and getting to grips with new things. It's still early days but I'm learning not to rush into decisions and take the time to observe and get the measure of things before taking action. And I'm learning that as much it's good to be open about your own shortcomings and ask others for their input when you're unsure of the way forward, sometimes you'll have to make a call that won't make everyone happy but is the way that you believe is best to proceed.
What advice would you give to someone looking to make a Career move at Betfair or Flutter UK & Ireland?
My advice would be: keep your ears and eyes open. If you hear about something new and interesting, put your hand up, ask your manager about it, maybe reach out to the person running it to find out more. Volunteering and being up for stuff that's outside of my everyday role has played such an important part of my own progression.
My role is a secondment so was an internal application, so the extra bit of advice would be to keen an open mind with new internal opportunities too – it's easy to overlook things that you think don't apply to you or you'd 'never have a chance of getting' but so often, a quick chat with someone to find out more has changed the way I think about things and led to new opportunities.
We offer many different types of support for our colleagues when it comes to their career progression - was there anything that particularly helped you?  
Yes, I've used my £1000 self development fund every year it's been available. I also have always made use of a personal development plan that outlined areas of focus and what I needed to do in order to enhance certain skills, working with my manager who supported me by helping to provide the right opportunities to gain the experience needed.
What would you tell someone who wanted to know if there are progression opportunities or the ability to build a career at Betfair or Flutter UK & Ireland?
More than anywhere I've ever worked before, Betfair & Flutter are really keen to nurture talent and support people's career progression.
There absolutely is support to progress - internal secondments and job swings are available and people are encouraged to take notice of them, and we have the £1k annual self development fund, as well as loads of other online resources to develop. HR will always help support with progression too. I'd say it does require self-motivation and openness to learning on your part though – your career is in your own hands, no one else is going to do it for you, so you have to make time to focus on self development if you'd like to build a career path and have career goals to meet.


Bringing Women in the Workplace back into this conversation - Our industry is often perceived to be male dominated. This is especially true of teams working directly within Sport functions. What advice would you give to women about building a career at Betfair?
I worked in a women-only team before I moved role, and in Betfair Gaming it's a pretty even split between men and women – with plenty of great female role models in positions of leadership. I think that it's historically been quite male dominated but that's really changed in recent years and I don't feel disadvantaged in any way.
Finally, promotion aside! What's your favourite thing about working at Betfair?
Being surrounded by smart, motivated, ambitious, friendly people who care about what they do.
At the end of the day, the day-to-day work could be absolutely brilliant but if you don't have a good team around you then you won't get very far!
Thanks Lucy, we really appreciate your time and look forward to seeing your journey with us continue.