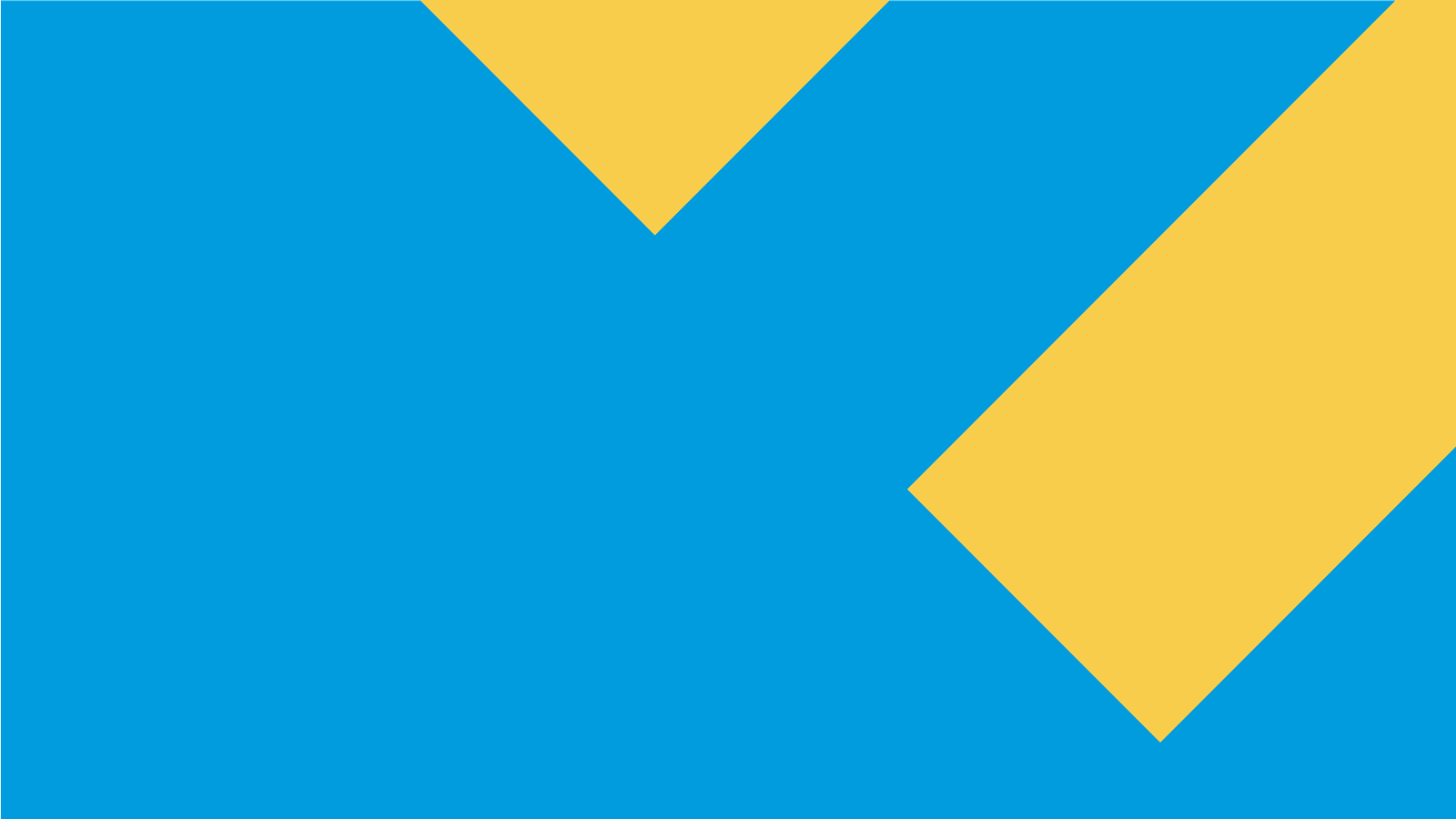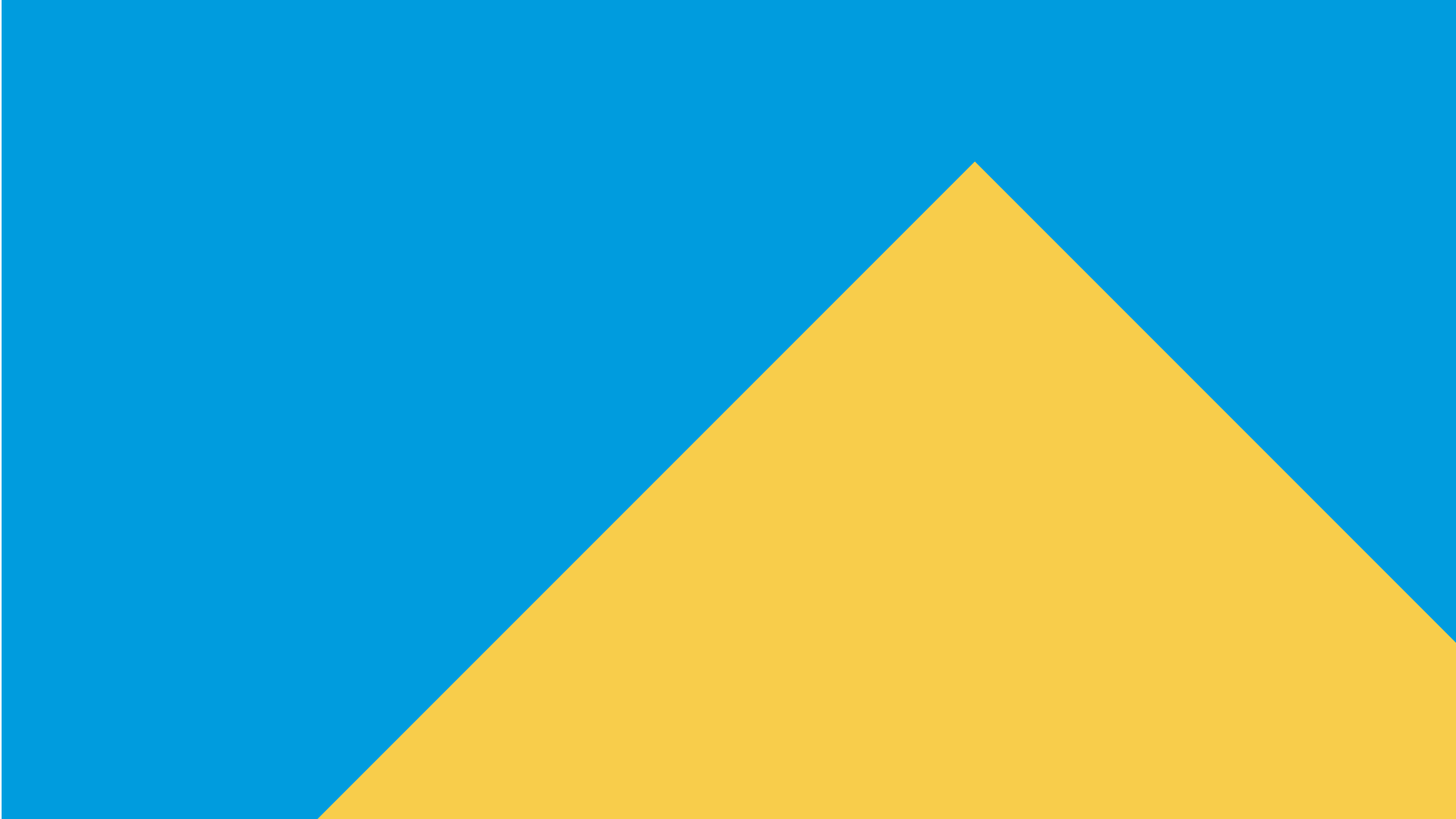 Careers
My experience of : Delivery and Project Management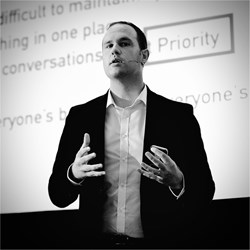 Tom Hoyland is an Senior Agile Delivery Lead at Flutter UK & Ireland. He is an Expert Agile and DevOps practioner as well as a Coach and Mentor across our division and ThatAgile. With nearly 20 years in tech, Tom has led Agile and Digital Transformations working with clients across the globe to build teams, grow capabilities, and promote cultures that reduce the lead time to business impact.
---
Why did you choose a career in delivery or project management?
I didn't. If I look back at my career and the roles I've had, they're quite typical. I started as a Software Engineer, became a Business Analyst and a Project Manager, and then moved into line management, leading and developing those professions. Over time I moved into more senior positions, establishing and growing teams, and departments, heading up digital, innovation and product delivery functions. But in all the roles I had, I loved building products and services.
But somewhere along the way, something changed, and instead of focusing on building the product, I started to love the act of building and growing the team that built the product. So, I began to learn more about how teams form, learn and grow together, their psychology, culture, and behaviours, and the variety of technical practices available. 
I found this really rewarding, so I kept pursuing it by moving into agile delivery practice within teams, professional facilitation, systemic coaching, and enterprise consulting.
What advice would you give someone starting out in the industry?
Talk to as many people as you can. Visit as many meetups as possible and communities you can find. Listen to the stories of others, the contexts, and situations they've worked in, and be curious - there's always something new to be learned. 
Try to get involved in as many project and product deliveries as you can - even if only at the periphery - to see the different physics of the deliverables and the internal and external constraints at work. 
Learn as much as possible about the different professions needed to deliver a project, product, or service, the different thought spaces people work within, their heuristics, and what great looks like for them.
Whilst it's great to have a general awareness of different practices and disciplines, don't be afraid to pick something, a niche, or a specialisation, and go deep into it. For me, this was Coaching, Metrics and Forecasting, and more recently, it's become DevOps and Reliability Engineering. You'll be surprised how concepts from one specialisation are useful in another.
Then practice, as often as you can, obtaining feedback - but don't try to do everything at once because quality matters, as does your energy and health!
Finally, find a mentor, get a coach, and don't be afraid to work with people that think very differently from you. That's where you often learn the most, about the work and what you value.
Have you ever worked on a particularly difficult project? 
All projects have some element of challenge. No delivery is the same, with a changing mix of people, processes, and technology dynamics and constraints - often complimenting but sometimes competing.
I aim to grow cultures that can sense and recognise challenges early, respond calmly, and find solutions that use the talents and motivations of a team to overcome these whilst learning new skills in the process. But sometimes challenges come from outside of our immediate systems; these can be subtle, obvious, and everything in between, but these are often the most difficult to resolve.
One of my most challenging experiences happened when a conflict was taking place between two key stakeholders outside of the programme and the teams I was leading.
While this was external, its impact on the teams became profound, where the professions in our teams began to be pulled between different goals and incompatible incentive systems. This impacted the performance of our programme, the cohesion in the teams and began to fracture the programme's vision too.
Although I and my leadership team worked hard to avoid and mitigate its effects, our teams and systems couldn't outperform the wider system we were operating in, which eventually made achieving the programme's outcomes less and less probable.
As a result, we decided to abandon the programme as the conditions just weren't right for success and continued, sustainable delivery. While this was tough at the time and disappointing, it was the right thing to do as it was a better path than prolonging the effect this conflict was having on the teams.
If I could go back and change something, it would have been to put more energy into making the systemic issues outside of the programme more visible and overcoming these much earlier on, bringing them into the open, naming what was happening and its impact on our chances of success. This might have led us down two different paths, one increasing the programme's probability of success, and the other bringing the programme to a halt much earlier on. 
But I guess we'll never know - hindsight is a wonderful thing!
What do you think are the most important skills for a delivery or project manager to have?
Good Delivery Managers have a grounding in the Agile Coaching Stances. 
They have experience as current or previous practitioners (from one or multiple backgrounds, e.g., engineering, design, business analysis, research, psychology, etc.) and bring this to, but are conscious of how this can influence their work. They have expertise in professional facilitation, coaching and mentoring, with an awareness of the surrounding ethics. They teach, train, communicate, and model leadership, supporting, advising, consulting, and sometimes directing based on the situation.
Delivery Managers bring some or all these stances with different levels of expertise, based on the stances they have a passion for, but each is continuously practicing and learning. Good Delivery Managers can sense where they are, determine the type of work they are doing and use this to select the right practices and leadership styles to bring about the best results and create the best environments for their teams.
Great Delivery Managers do all this and can detect the 'signals' of changing environments, business needs, and markets, among the noise of day-to-day delivery, allowing them to prepare teams and systems to be able to respond in the optimum way ahead of time. These are skills that develop over time and come from experience, failures, and learnings.
Amazing Delivery Managers take a systemic approach to delivery, change, and their own performance.
They have a clear understanding of their strengths, weaknesses, the cultures, and systems that exist around them and aren't afraid to partner with other Delivery Managers, Facilitators, Coaches, and Practitioners to develop, enhance or counter these.
Partnering is a great way to reach better outcomes for teams and clients by increasing diversity of thought and approach, squeezing bias from the systems teams operate in and create. 
Partnering not only allows practitioners and teams to become aware of patterns that have become invisible over time, but also creates a growth opportunity for Delivery Managers to deepen Agile Coaching stances and share their experiences with the wider agile delivery community.
What do you think are the biggest challenges facing delivery and project managers today?
I think one of the largest challenges in the Delivery Management community is the urgency to achieve more and more as quickly as possible.
I see this in the language used at conferences, in social media posts, and on CVs, with a chase and "competition" between practitioners on who has "managed" the largest project, programme, or delivery with the biggest "price-tag." I find these measures are increasingly being prioritised ahead of the actual ROI, value, impact, and capability delivered by a team.
While a big budget can look great on a CV, larger budgets aren't everything and can often reduce agility, sustainability, and slow the lead time to impact. 
A smaller budget can be an amazing thing, encouraging teams to become more creative and innovative in how they work and solve problems. These constraints often drive faster learning and deliver more nimble and focused products with a higher ROI than teams with larger budgets, organisational overheads, and structures.
My first piece of advice to the Delivery Management community would be to "slow down" and don't chase the big programmes so quickly. Instead, focus on the work where you can have the biggest impact and ignore the price tag – as that's where the most innovation and learning happen, and you often grow the most.
My second piece of advice would be for Delivery Managers to "stick around for a little longer" with a client, company, or organisation to see the implications of their decisions and the systems of work they shaped and created.
This can be a powerful learning experience as you begin to see how systems evolve without your direct involvement, whether the structures you put in place were resilient and adaptable, and how the capabilities you grew influenced a client's outcomes. It's also great for informing your own ethics as an agile delivery professional.
You'll thank yourself that you did, and your future clients will thank you too.
Can you tell us about a project or product you have been involved in during your time at Flutter UK & Ireland that is significant to you?
At Flutter UK & Ireland, I've been involved in a range of projects, programmes and products, from practicing and leading their delivery to consulting, coaching and mentoring.What remains one of my favourite programmes was the replacement of the Sky Betting and Gaming authentication platform.Whilst the goal sounds simple, this was a challenging achievement, as it required we build and expand a team with the skills necessary to swap out underlying components of the previous platform with the new one, whilst keeping existing products performant and available. On reflection, the success of this programme was supported by three key themes;
careful and continuous planning based on evidence and emerging scope;
clear communication in the open to leverage the expertise of the widest audience;
teamwork within and across the whole organisation, from engineering to product and user experience to information security.
Throughout the programme, effective, open communication, combined with an agile and DevOps culture were the glue that kept our team together, focused and aligned on achieving our goal, working in a way that was sustainable whilst creating the conditions for some innovative solutions to be developed.Ultimately, the programme enabled us to seamlessly switch to the new underlying platform without any customer impact, whilst creating some great patterns, practices and approaches for future deliveries.
Finally - how has Flutter UK & Ireland supported your career journey so far?
Flutter UKI have been supportive of my growth, from funding courses and certifications via the L&D - Professional Development Scheme to expand skills and expertise, to creating and advertising opportunities for me to provide professional consulting, mentoring and coaching to teams and colleagues.