What we do
Our teams have the talent to turn data and insight into incredible products and features that entertain our customers in new and exciting ways.
We've come a long way in a relatively short period of time — that's what happens when you give people the freedom and the flexibility to work in a way that suits them.
Our success definitely isn't a fluke — we listen to what the data says, we understand what the customer wants, and then we push boundaries and solve problems to give them the products and experiences they want from us.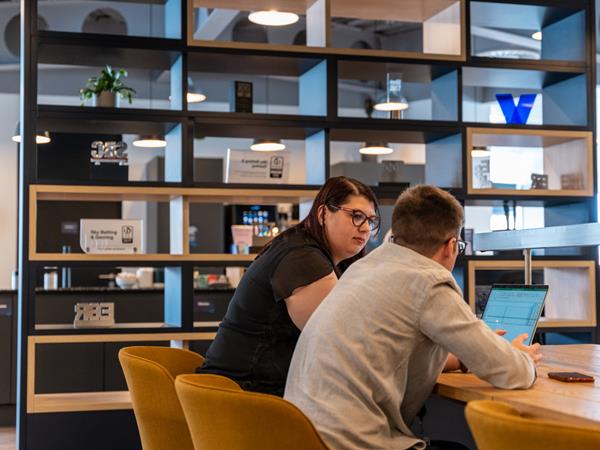 Why work in product and UX
Essentially, we bring marketing, commercial, design, UX and tech teams together to deliver industry-leading products that can't be matched.
You are as much a part of our future success as anyone else. Everyone has the chance to drive real change — not just in what we deliver, but how we deliver it.
You're given autonomy; the trust to make decisions and lead by example. You'll have some seriously talented people by your side, giving you chance to learn and grow. Our culture means everyone can be whoever they want to be, as long as they work hard for it.