Why you'll love working here
Flutter UK & Ireland brings together Paddy Power, Betfair, Tombola and Sky Betting & Gaming. And our brands aren't just big names, they're market trailblazers, enjoyed by millions of customers.

Our size and scale means we can take on bigger opportunities and challenges to make an even bigger impact. But to give our customers an extraordinary experience, your job needs to be just that too.
Control, grow and most importantly love your career while you work on extraordinary things with extraordinary people. Here we share ideas, expertise and technology to bring out the best in each other.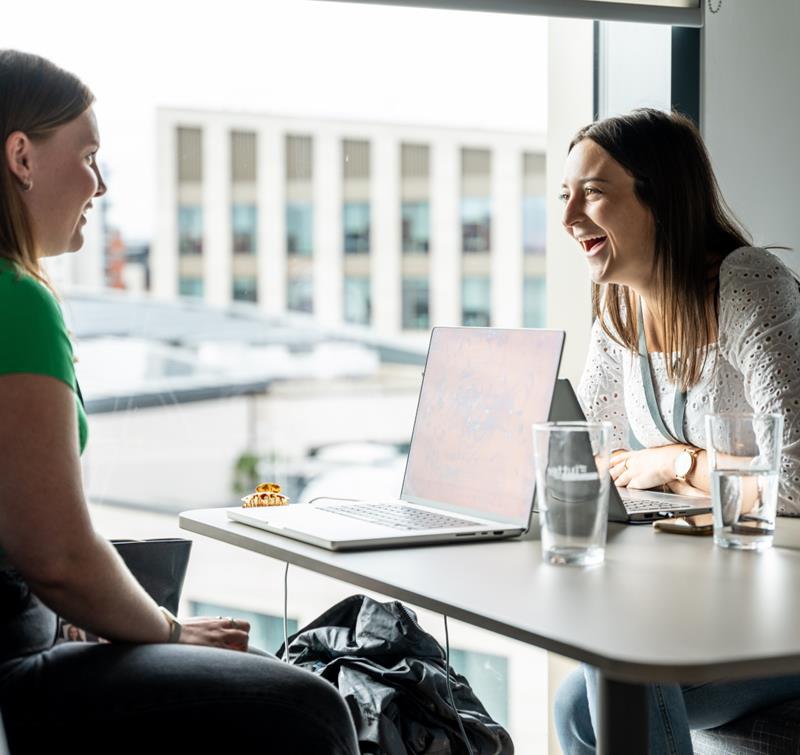 Careers & Development
If you think different, challenge convention and ask the tough questions, you're most welcome here! Everyone can speak up and make a difference and together, we have the power to change an industry.
Oh, and your career? It's just that, yours.
It's up to you where and how far you go – whether that's upwards or sideways – and we'll support you with opportunities, mentorships and guidance, along with an annual £1,000 to self-invest in your learning and development.
We lead markets. You lead your career.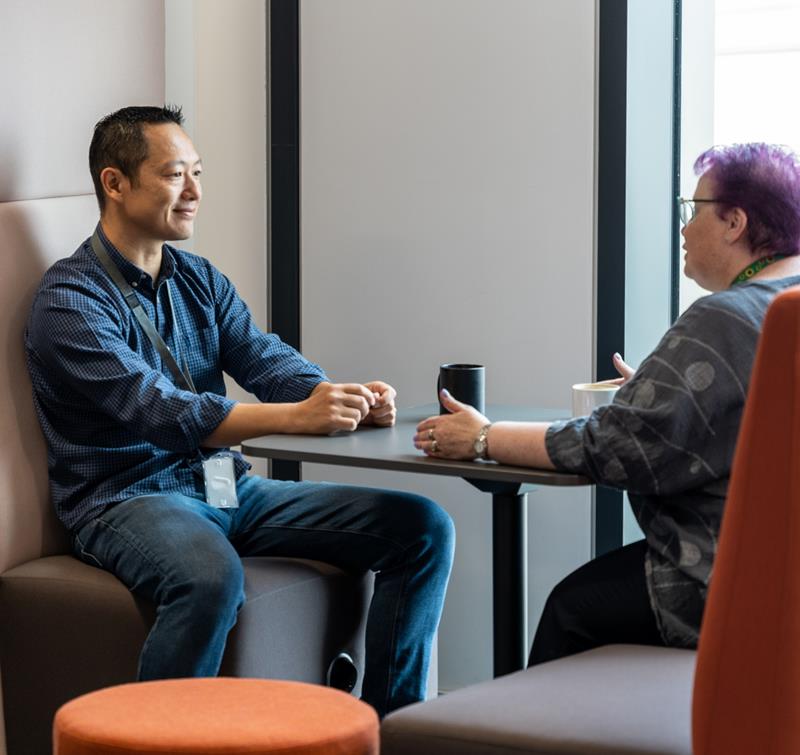 Diversity, Equity & Inclusion
Our mission is to be a place that not only welcomes and encourages difference but truly draws on it. A place that creates fair odds for all. A place where everyone feels they belong. Where every voice matters.
We want to call ourselves truly inclusive. So, we're working to overcome the obstacles and challenges that exist within our organisation and wider society. We know this will take time but by picking apart these structures and processes and disrupting our biases, we're well on our way to building the solid foundations for an inclusive organisation.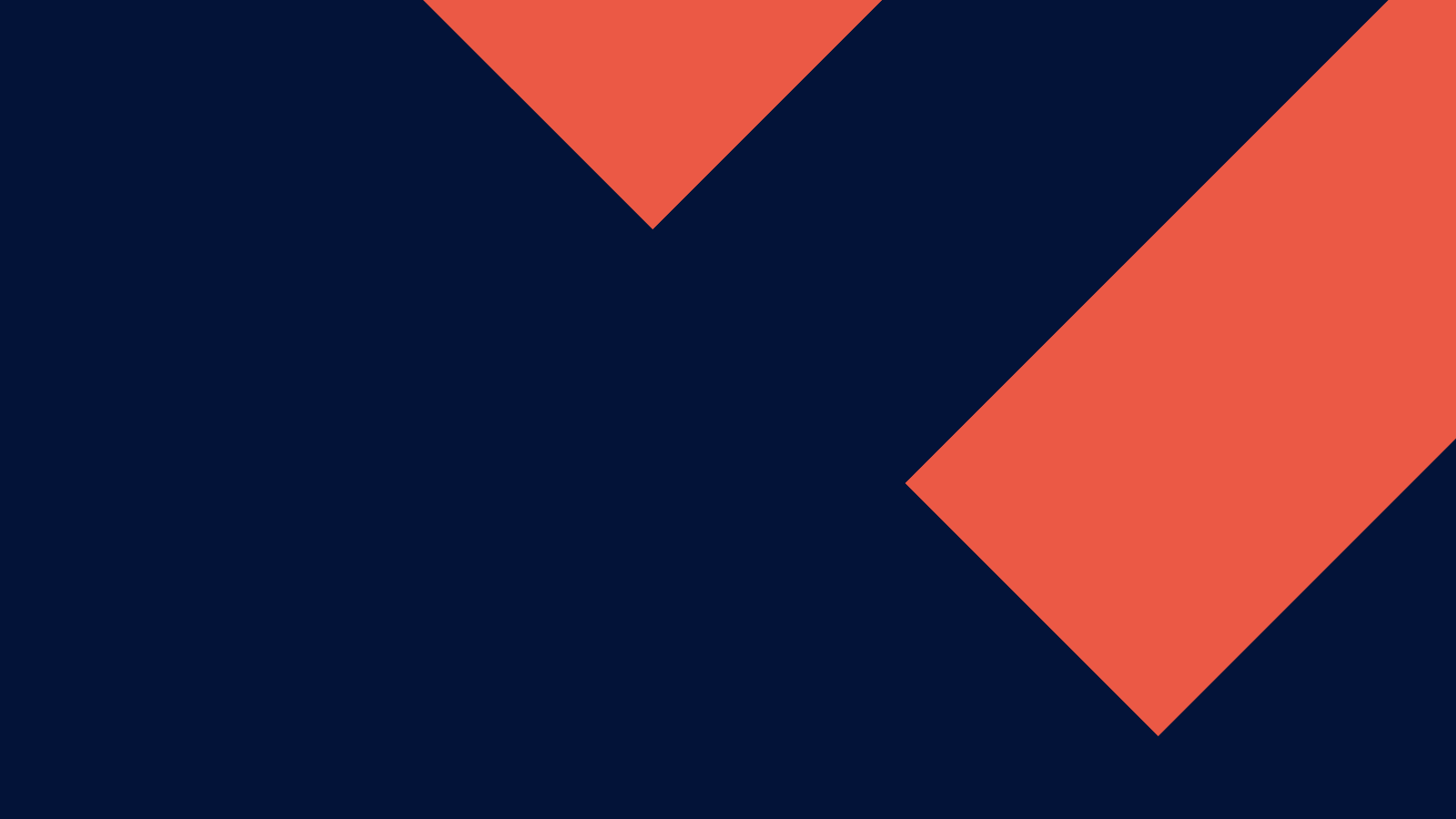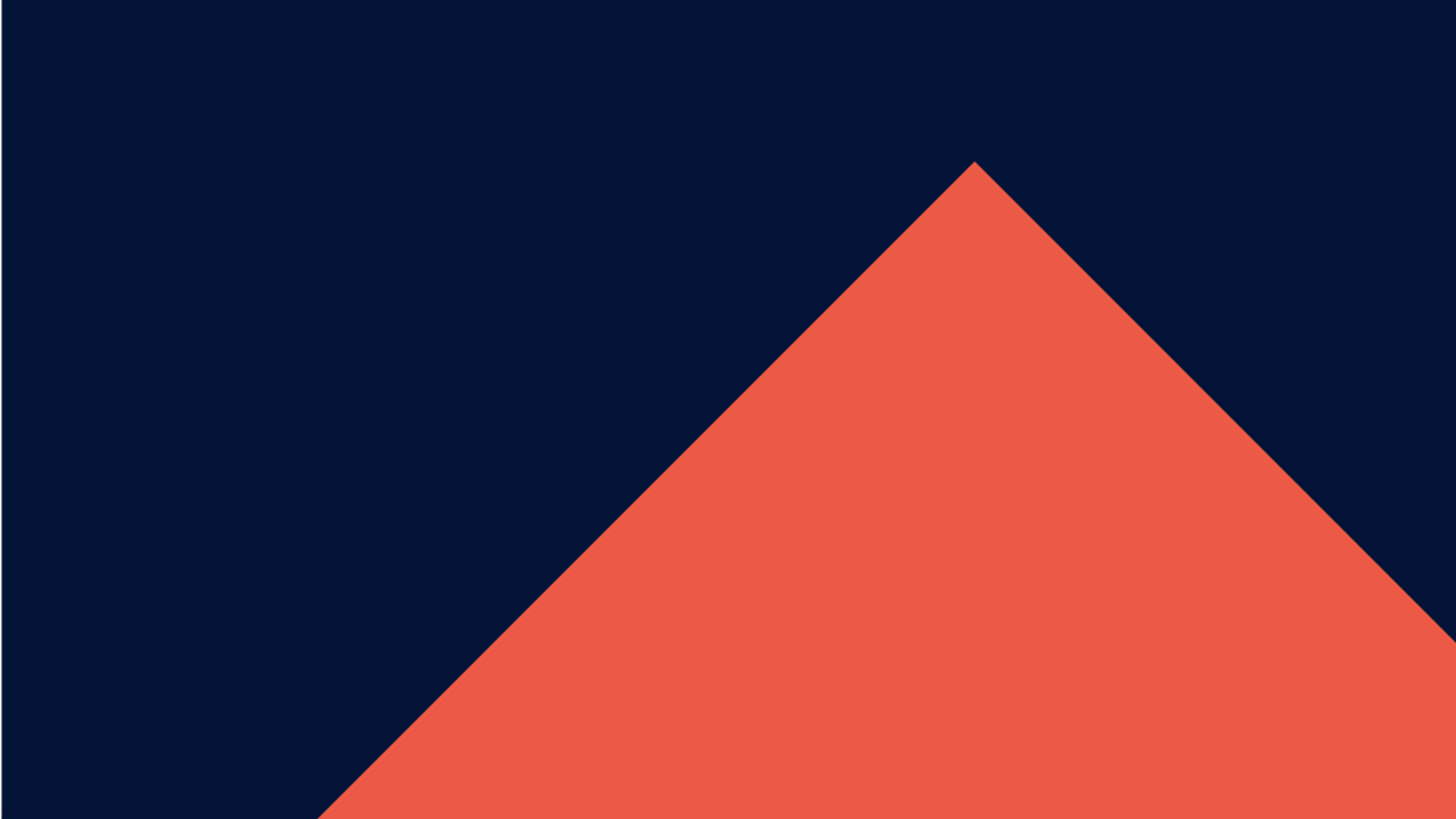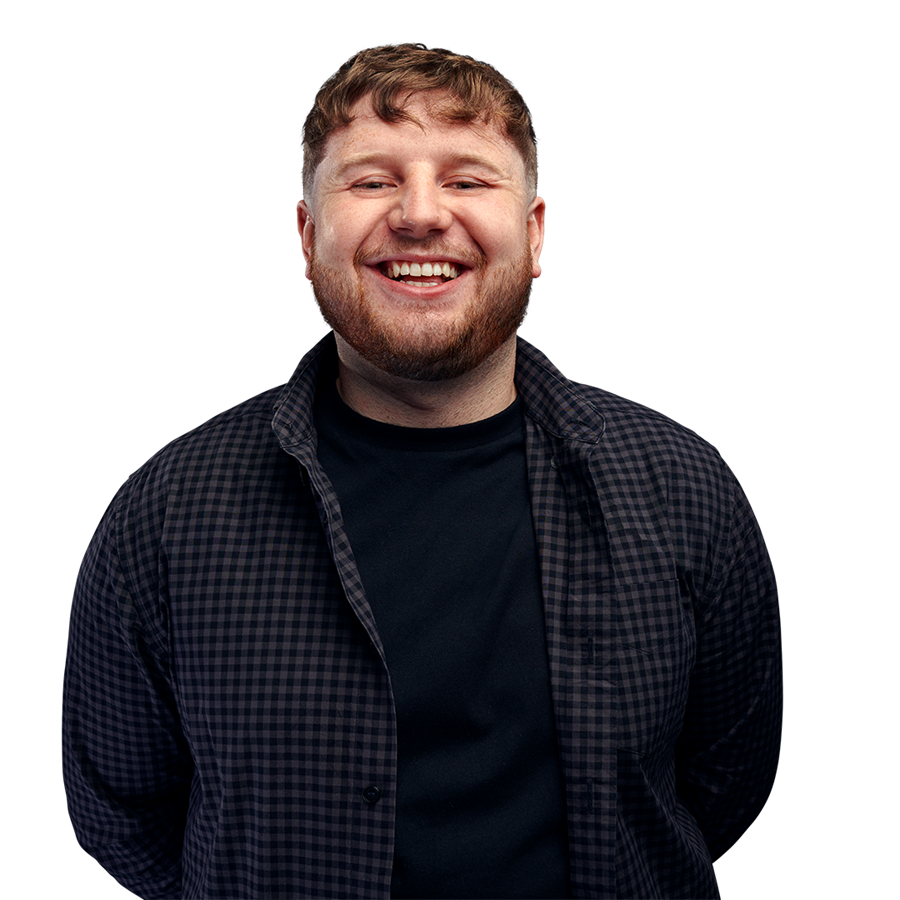 Nobody is the same, it creates a very diverse workplace.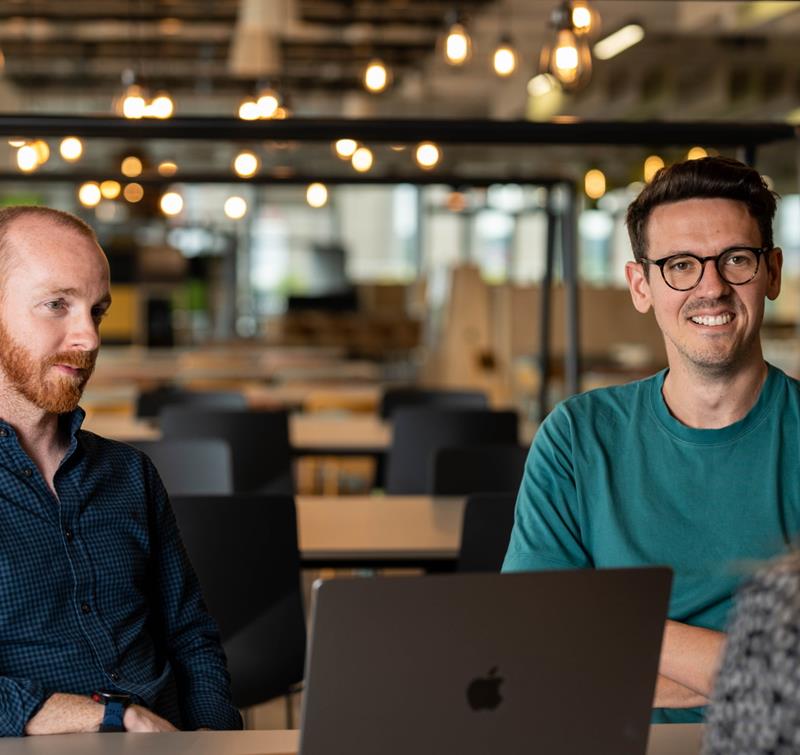 Flexible Working
Flexibility is the new normal here. All our roles are hybrid so you can choose to work at home, in one of our state-of-the art offices or a bit of both. Work for us and we'll work for you!
We also have fully remote working colleagues, so if you're looking for a fully remote role – which involves working from home as standard – just ask!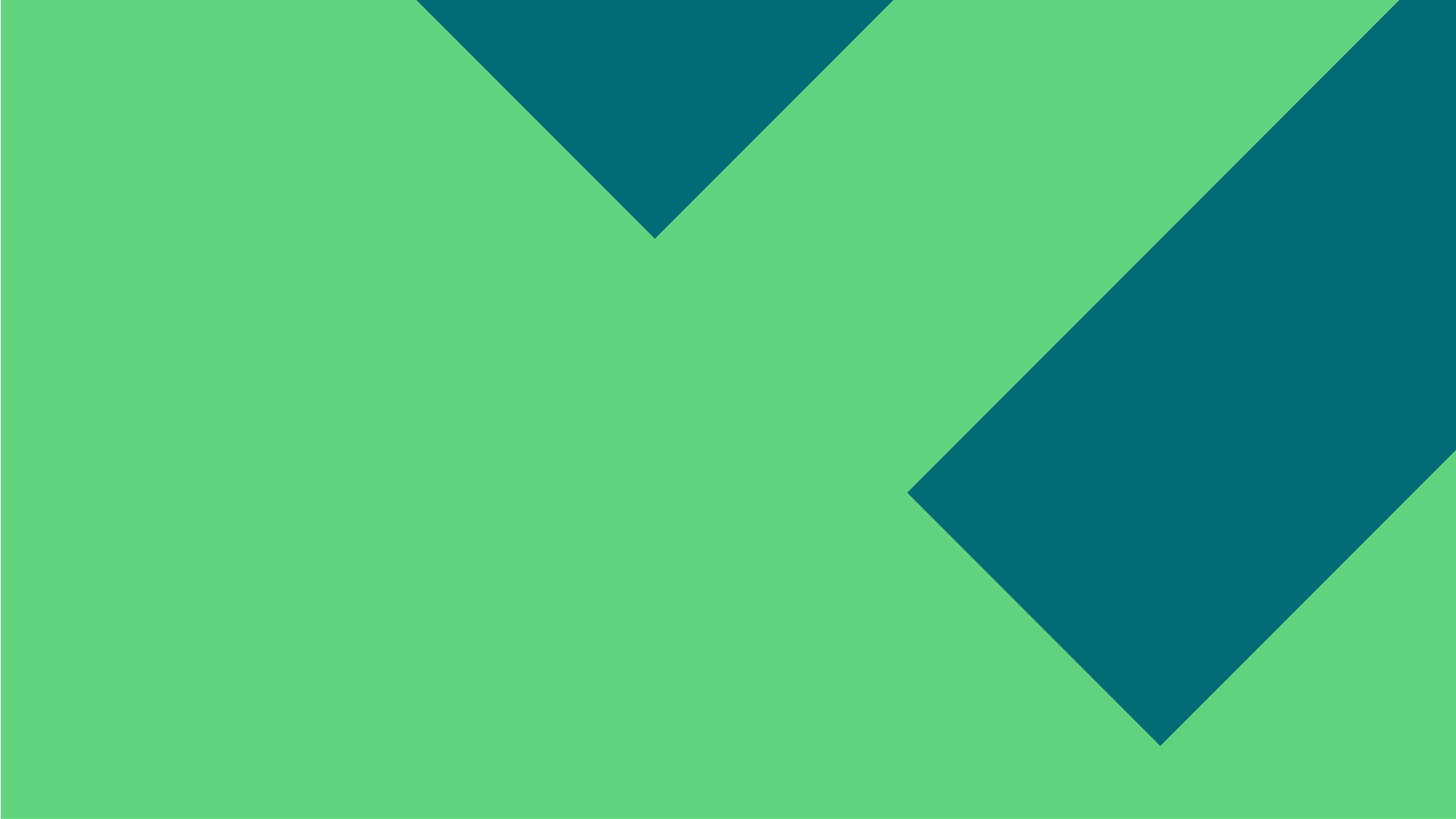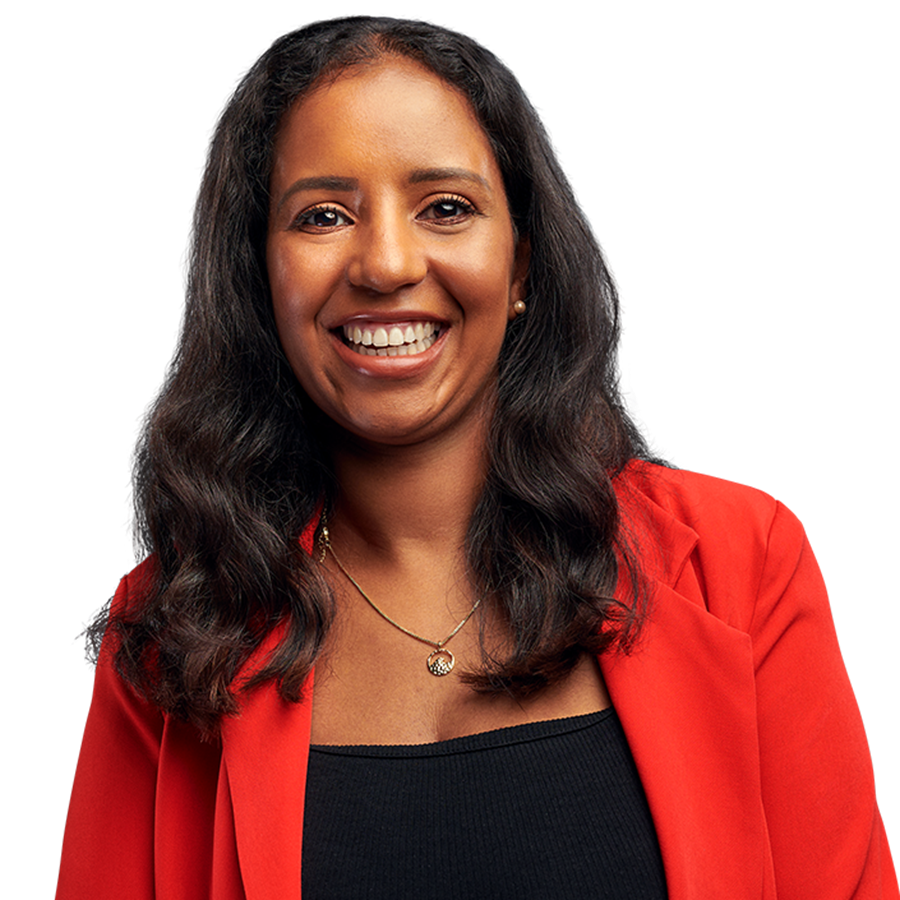 We're treated like adults - for me flexibility is getting up on a Monday morning and going sea swimming
What's happening at Flutter UK&I?