Who we are
Flutter UK & Ireland unites some of the biggest brands in the betting and gaming industry; Paddy Power, Betfair and Sky Betting & Gaming. 
Our brands aren't just big names, they're market trailblazers leading the way to create trusted entertainment for millions of customers.
We're full of the extraordinary. From our market-leading products and outstanding customer experience to our amazing people who create them.
UK & Ireland Brands
Our household name brands include Paddy Power, Betfair, Tombola and Sky Betting & Gaming. Each brand has its own unique identity and entertains millions of customers every week.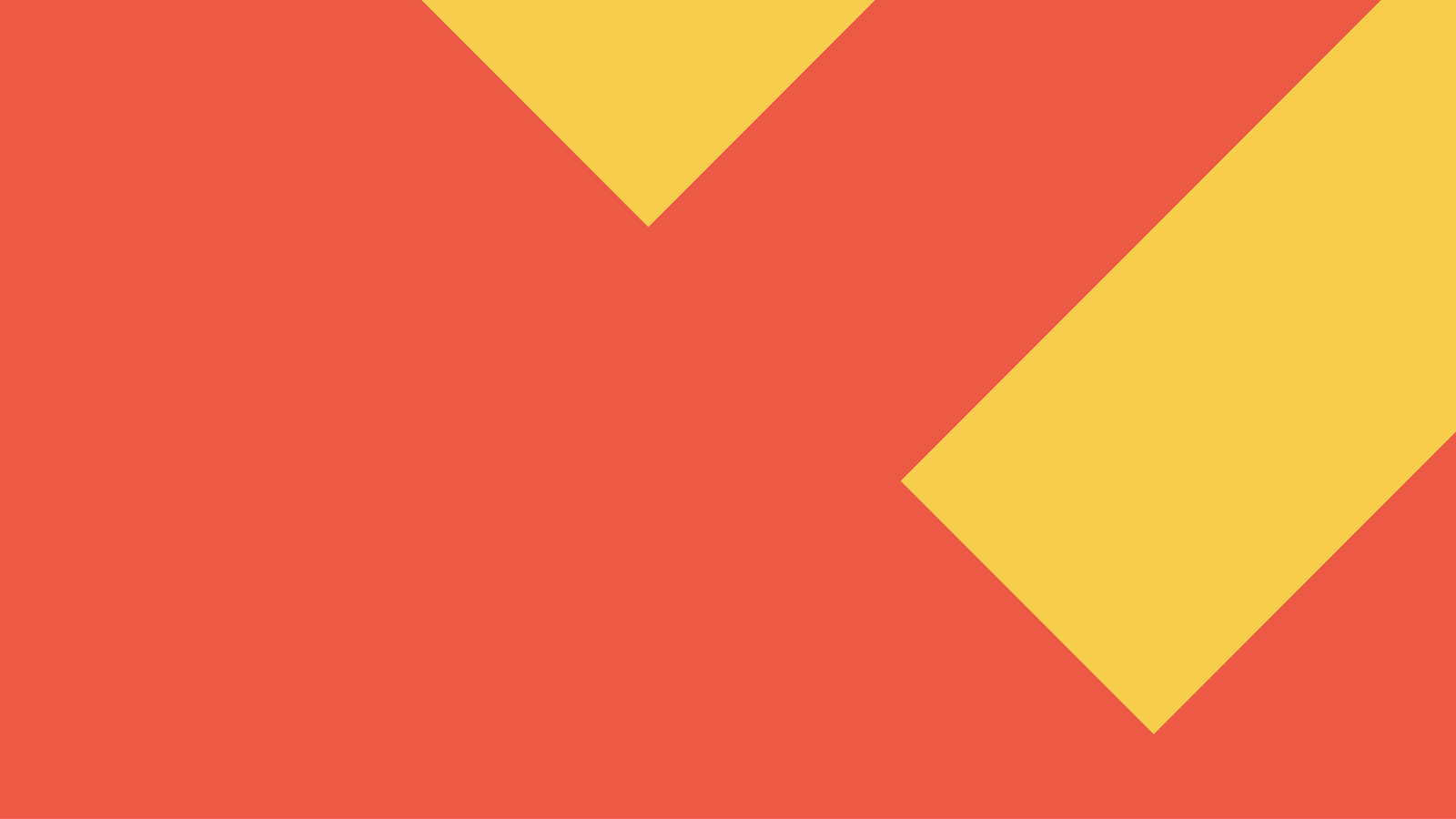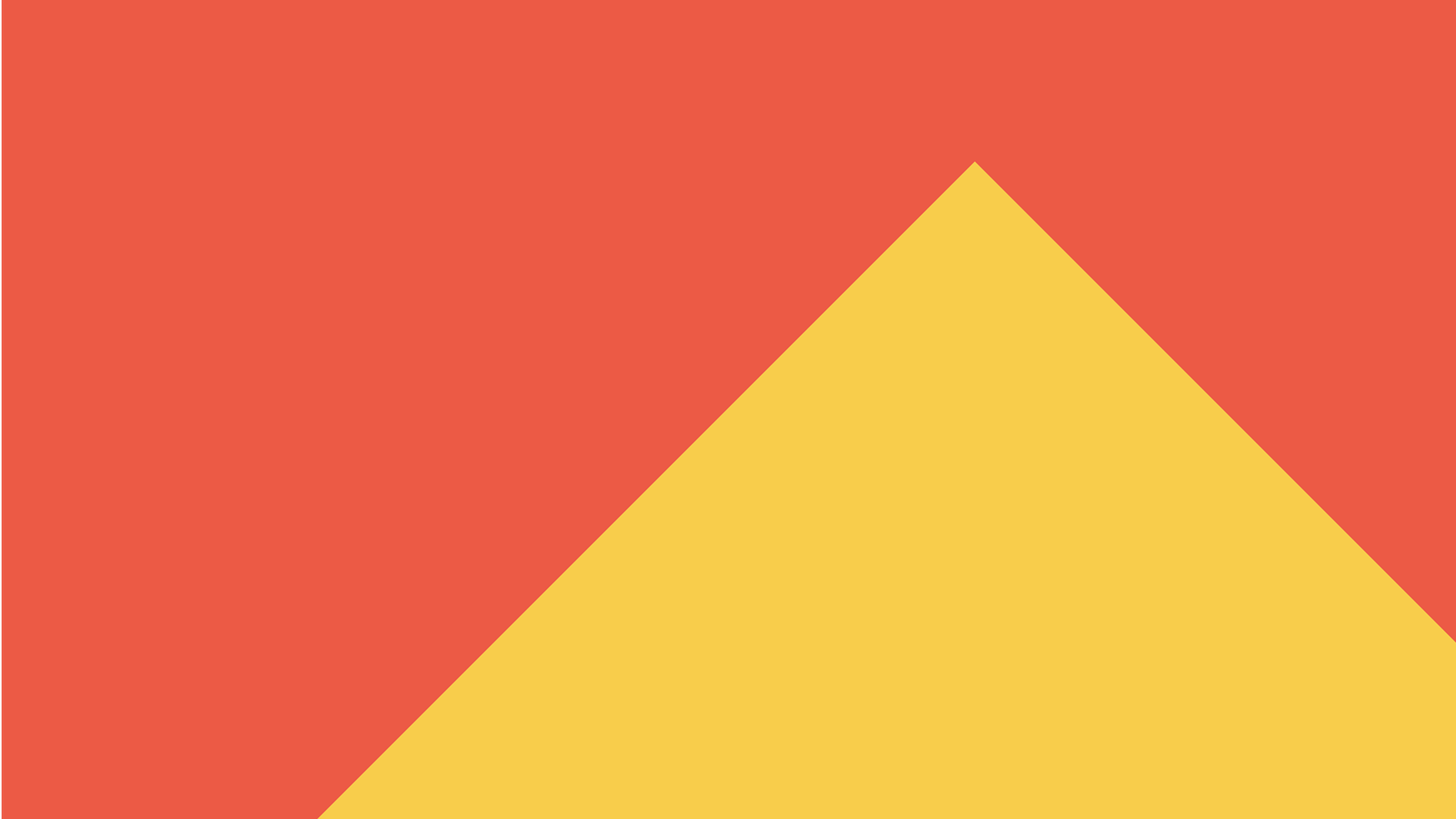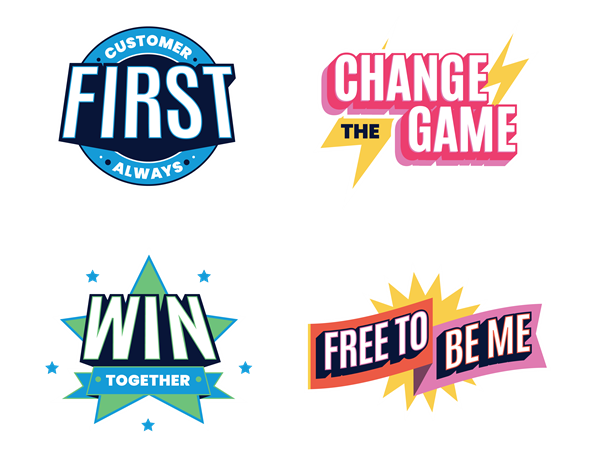 Our Values
Our values were created with the help of our people. 
We gathered thousands of contributions and insights from across our entire division and brands - which means that our values truly reflect all what matters to our people, who Flutter UK & Ireland aspire to be and what we value together as one team.
Find out more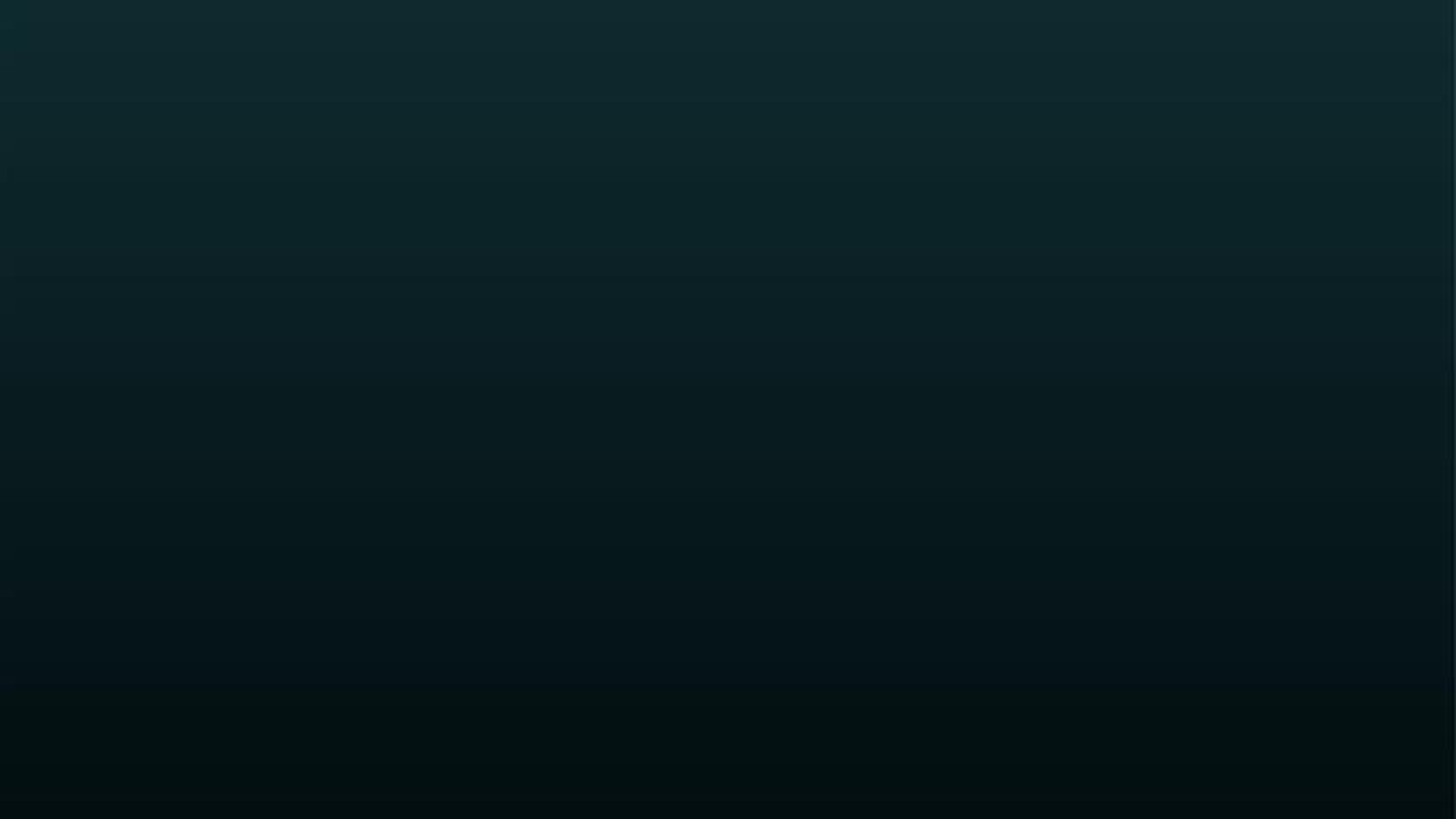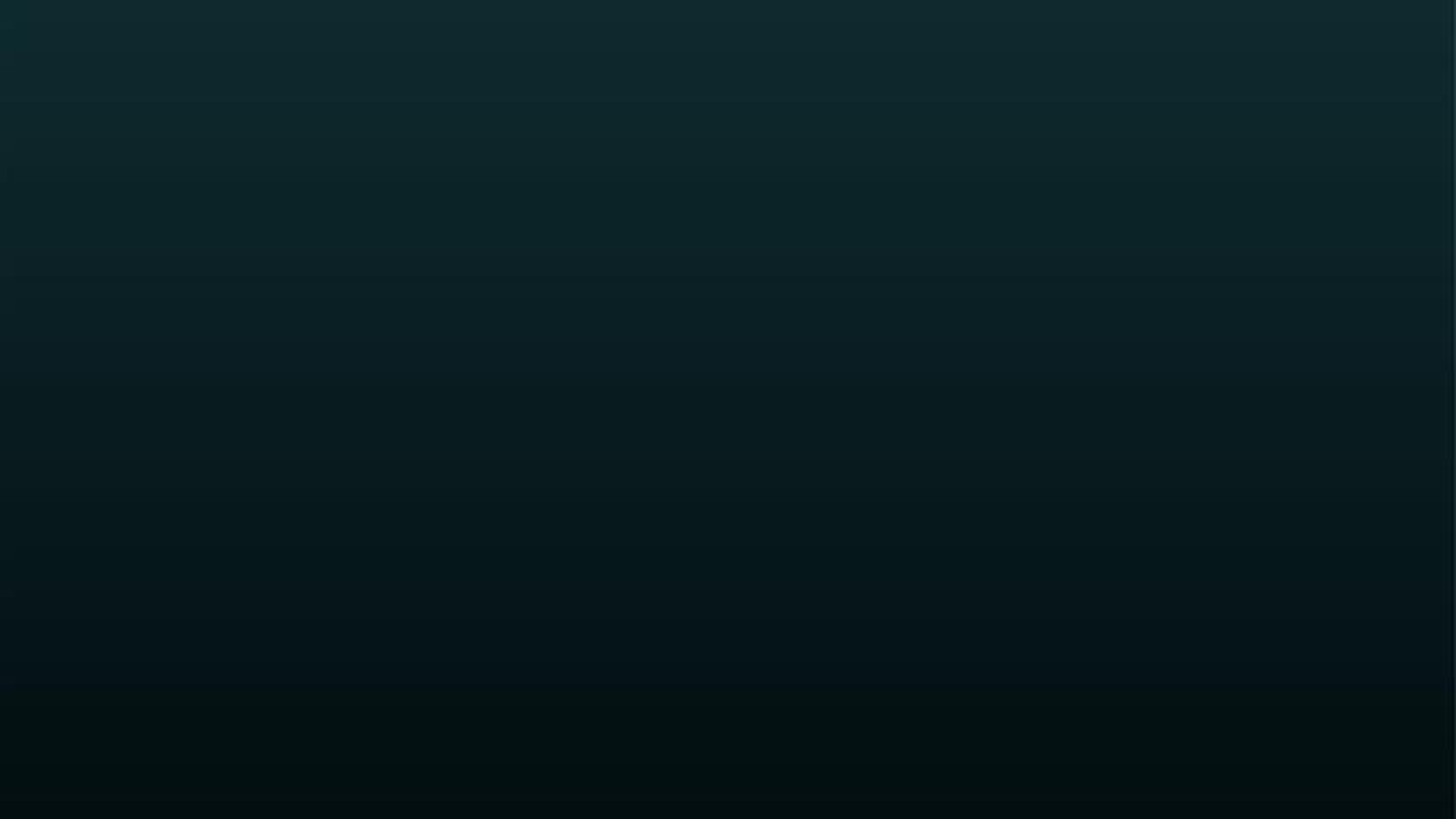 We're Hiring
Here is just a selection of our latest job opportunities:
Find Your Team
From Customer Operations, Marketing, Engineering, Data to Trading – we've got a team for you. And when you join our teams, we'll be your biggest supporters as you grow, because we value YOU as much as your talent.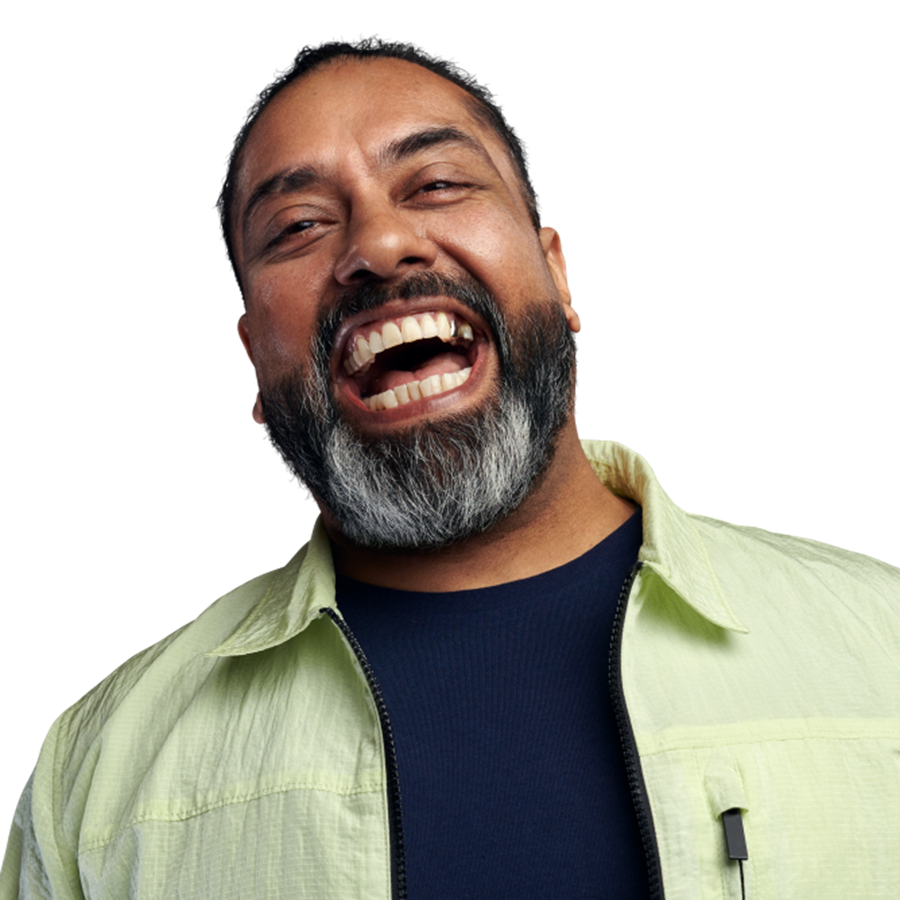 Here I can be myself, I find myself waking up everyday saying, I want to go to work.