Who we are
Flutter UK & Ireland unites some of the biggest brands in the betting and gaming industry; Paddy Power, Betfair and Sky Betting & Gaming. 
Our brands aren't just big names, they're market trailblazers leading the way to create trusted entertainment for millions of customers.
We're full of the extraordinary. From our market-leading products and outstanding customer experience to our amazing people who create them.
UK & Ireland Brands
Our household name brands include Paddy Power, Betfair, Tombola and Sky Betting & Gaming. Each brand has its own unique identity and entertains millions of customers every week.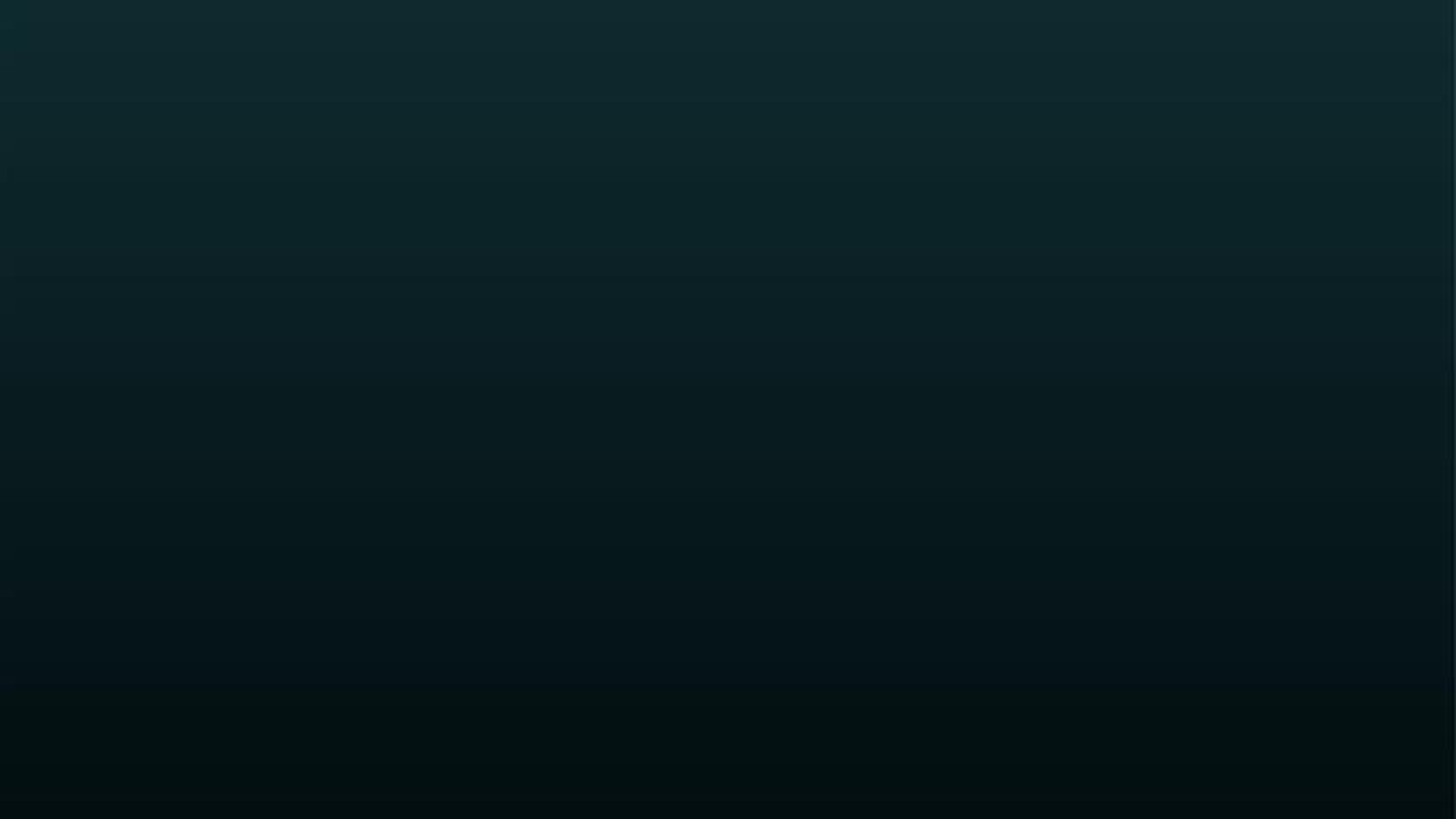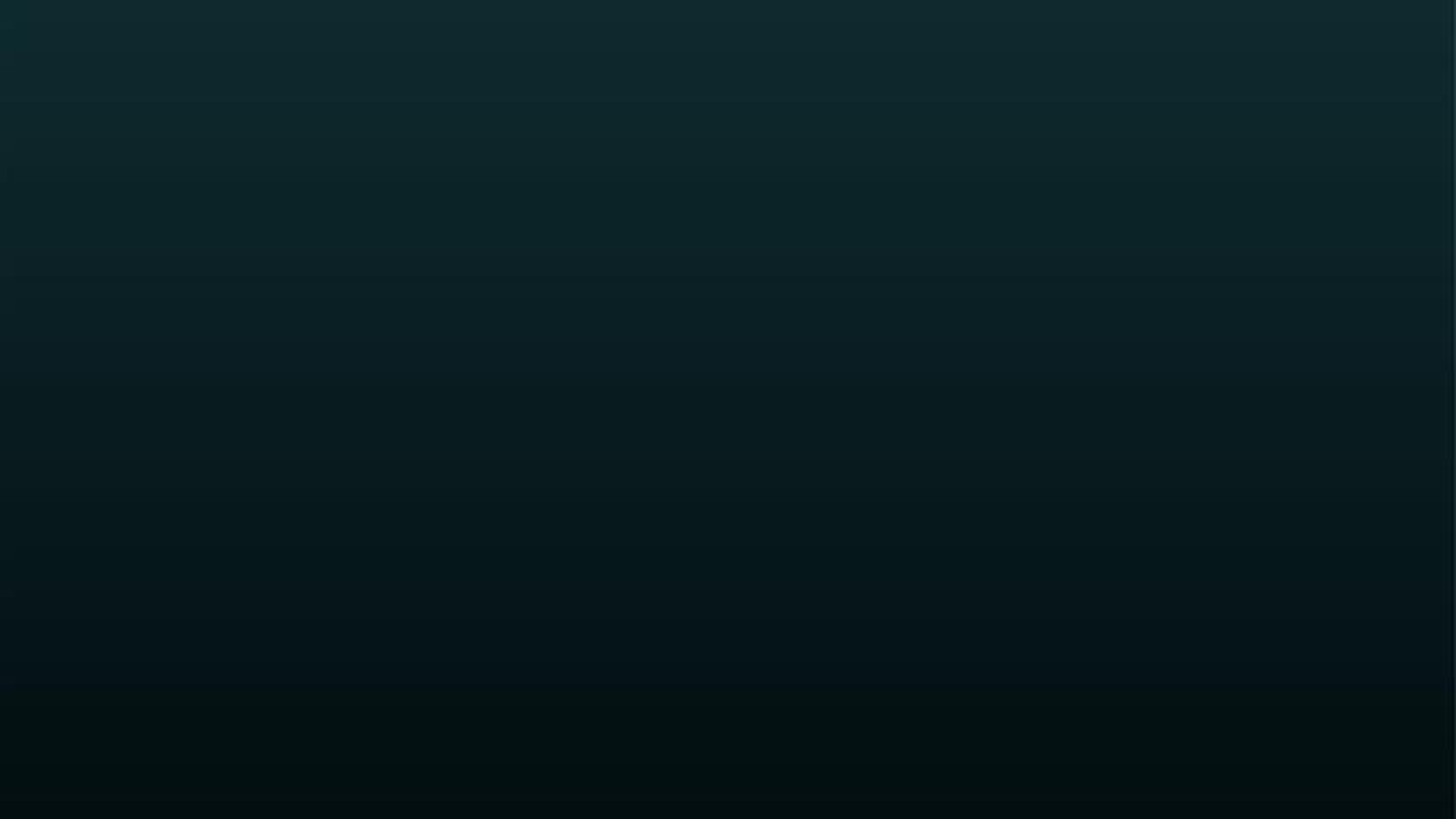 We're Hiring
Here is just a selection of our latest job opportunities:
Find Your Team
From Customer Operations, Marketing, Engineering, Data to Trading – we've got a team for you. And when you join our teams, we'll be your biggest supporters as you grow, because we value YOU as much as your talent.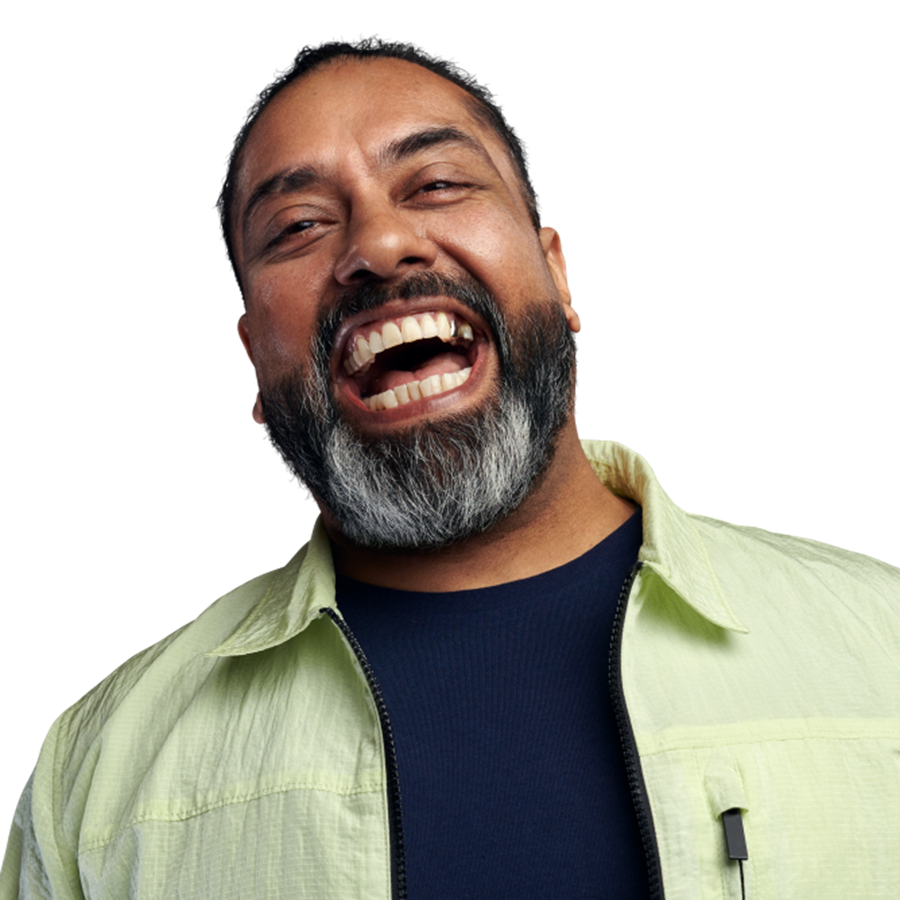 Here I can be myself, I find myself waking up everyday saying, I want to go to work.
What's happening at Flutter UK&I?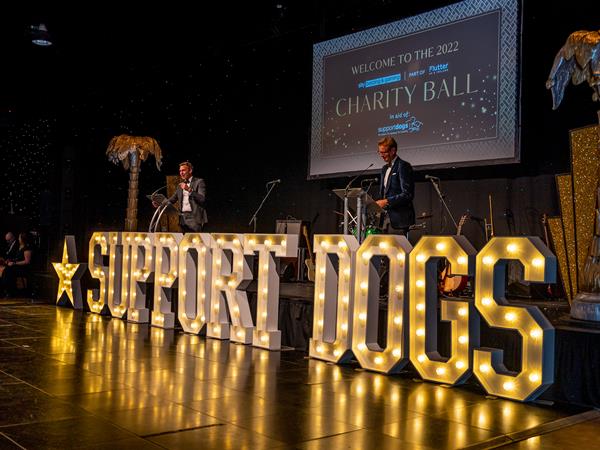 Inclusion, Wellbeing and Community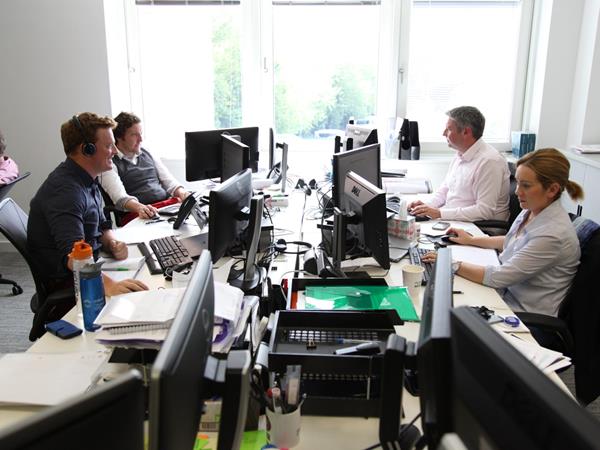 Inclusion, Wellbeing and Community