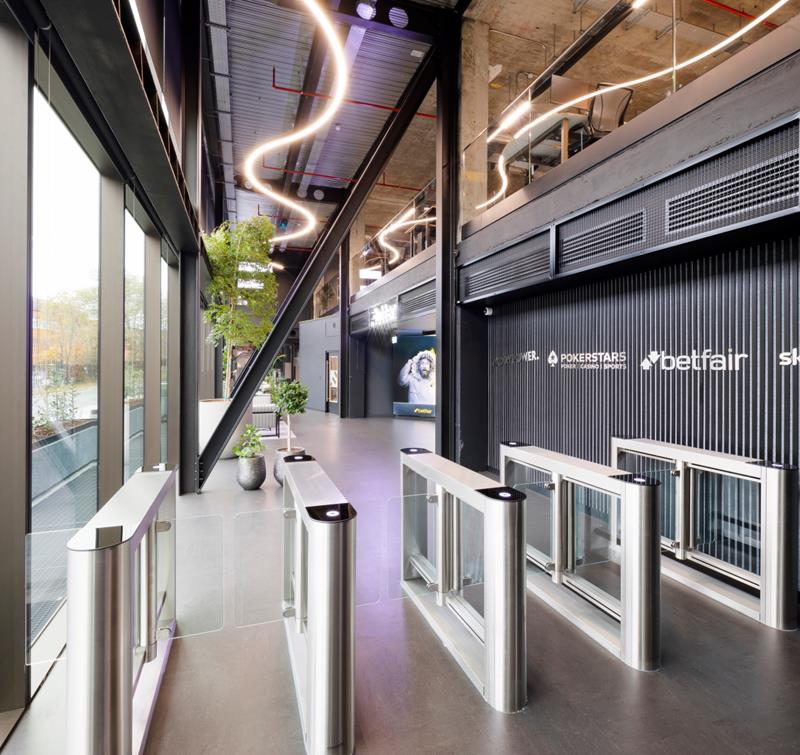 Where do you fit in?
We have fantastic offices across the UK & Ireland that offer our people fun, innovative and collaborative workspaces. From quiet break out spaces to communal social areas and traditional desk set ups, there's something to suit everyone and how they work best!
The majority of our locations come equipped with gyms, game rooms, on-site baristas and much more! Plus, we've got a variety of social and wellbeing groups our colleagues can join and get to know people from all over the business.