APPLICATIONS OPEN JAN 2024
Are you a graduate wanting to kickstart an extraordinary career working for industry-leading brands, developing invaluable skills and gaining world-class experiences, all while having a good time along the way?
If you answered "yes", buckle up, you're in the right place!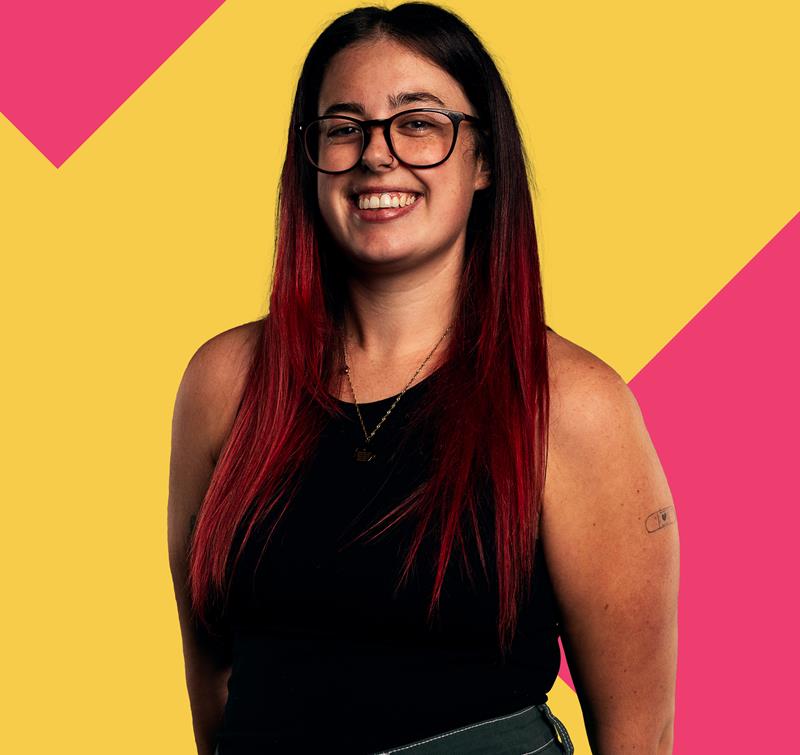 FROM GRAD TO GREAT
Our graduate programme has streams that will set you up for success within our Commercial, Finance or Tech teams.
Our size and scale mean our graduate programmes offer you a diverse experience of working for some of the biggest entertainment brands in the UK and Ireland. You'll finish your programme as an expert in your area, with a versatile skillset and connections across the business to put you ahead of the game and boost your career going forwards.
Whether you're interested in marketing products for our big name brands, gaining analytical and accounting experience or learning to code and deliver high profile projects - we'll show you the ropes and everything in between! 
Join our graduate talent community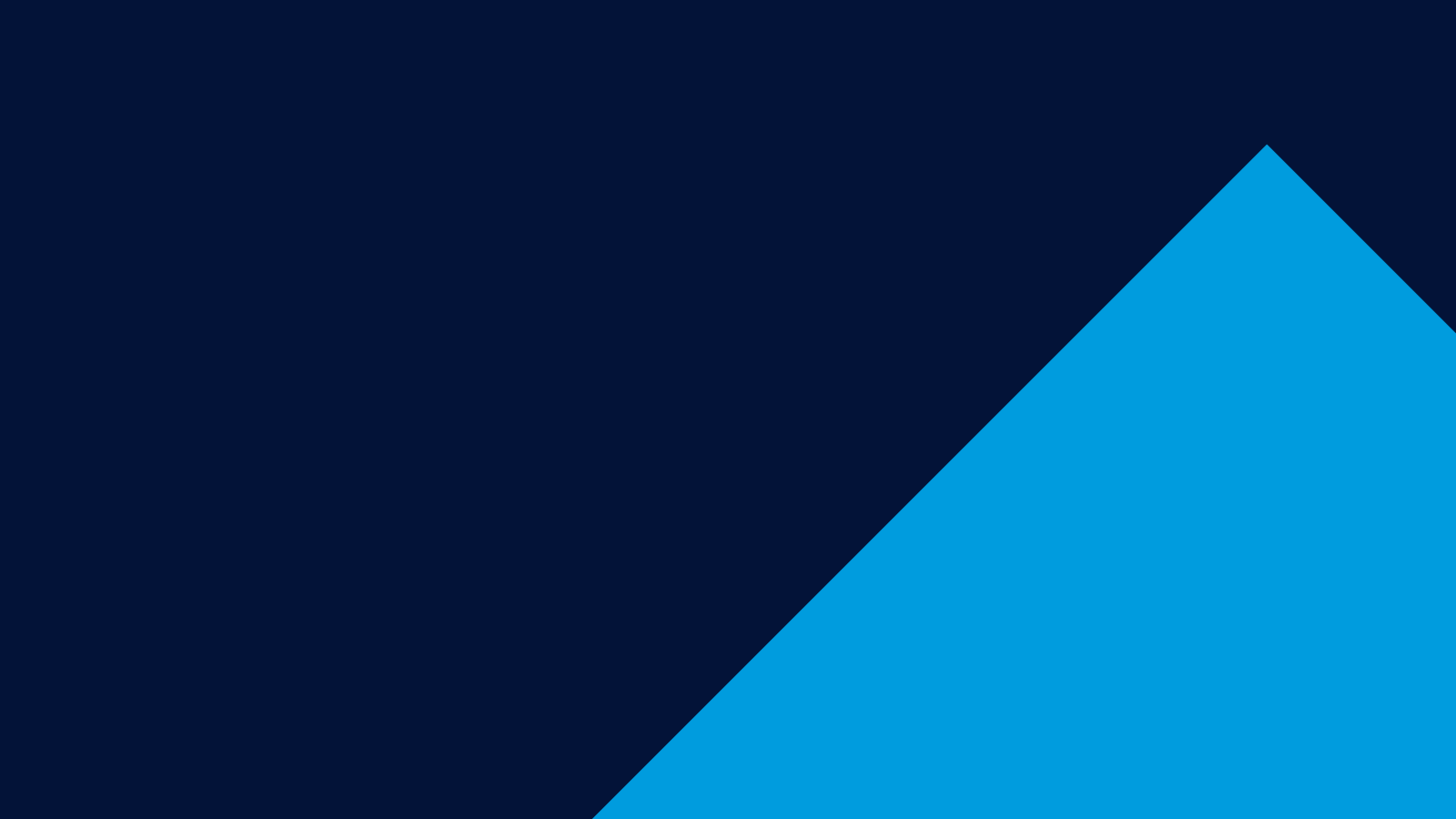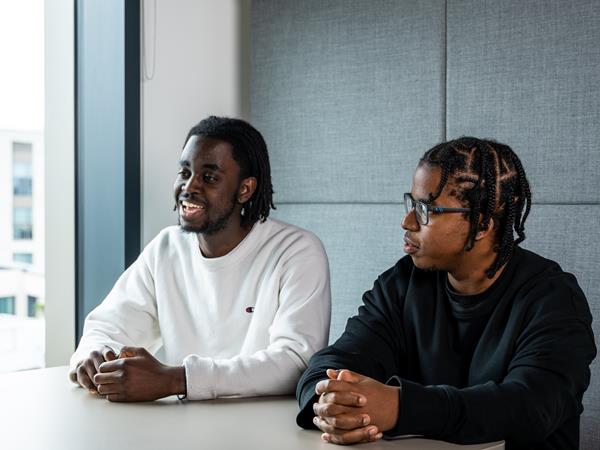 BIG BRANDS MEAN BIG OPPORTUNITIES
Paddy Power. Betfair. Sky Betting & Gaming. Our brands are household names, and that comes with some huge opportunities to get your career off to a racing start.
Our graduate programmes offer the unique experience of working on industry-leading products for some of the biggest entertainment brands in the UK and Ireland. Operating on this scale means we think, act and grow on this scale, and by uniting as Flutter UK & Ireland, our brands can continue to break new ground, lead the way and stay on top of the game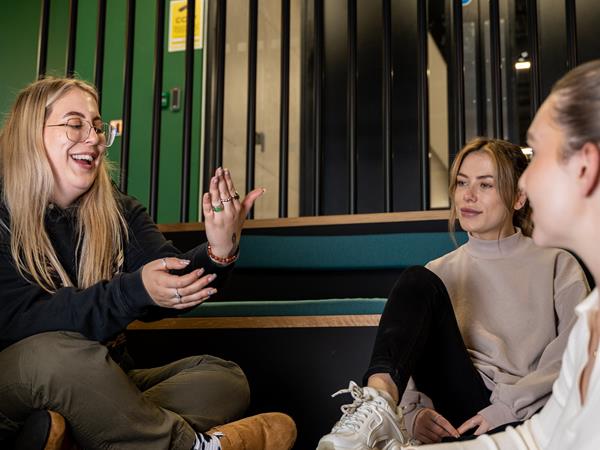 IT'S A GRAD LIFE
From day one, you'll be warmly welcomed into our close-knit graduate community. All our grads are onboarded together and enjoy working in our state-of-the-art offices where there's always something fun going on. Plus, our grads enjoy our full benefits package too!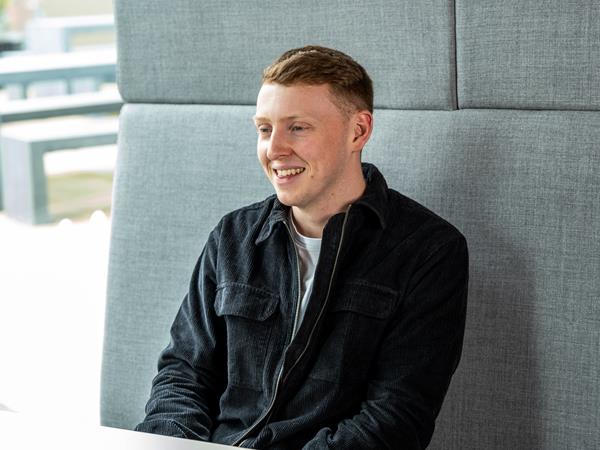 EXTRAORDINARY CAREERS START HERE
You're set up for success from the start. As well as the full trust and support of our inclusive teams, you'll get your own dedicated mentor, invites to all sorts of workshops and a £1,000/€1,000 Self-Development Fund to invest in your learning – talk about a 'grand' perk!
You'll finish your programme as an expert in your area with a versatile skillset to boost your career in any direction you want.
AND THE PROOF IS IN THE PROGRESS
A whopping 89% of our grads choose to continue their careers with us after their programme finishes, with many now in senior or managerial roles welcoming graduates on to their own teams.  
We back our grads all the way and we've got our pom-poms at the ready to cheer you on as you grow with us!
Why join our grad scheme?
What opportunities are there for grads?
What is the culture like at Flutter UK & Ireland?