Our team in Malta is mainly made up of our Customer Service team. They might be helping our customers place bets over the phone. Or servicing our online Gaming products from Poker to Bingo. Whatever the team, they help bring entertainment – and great new products – to millions.
Our multi-lingual international helpdesk is a key part of the team too. And they're joined by Fraud, Finance, Commercial, Gaming Operations, and Legal and Compliance.
If you're always willing to take on a challenge – and play to win – you can develop fast in this multi-cultural hub.
What's happening at Flutter UK & Ireland?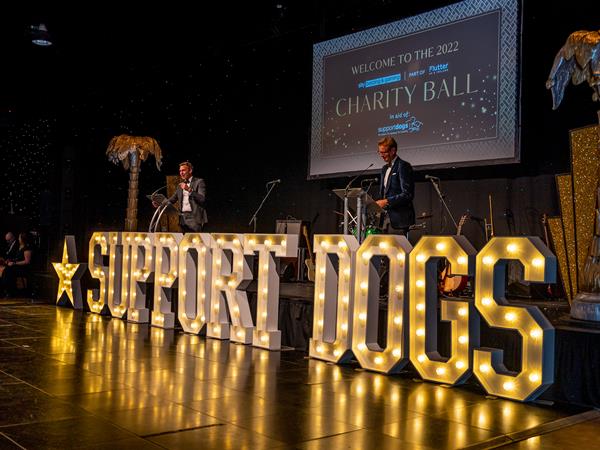 Inclusion, Wellbeing and Community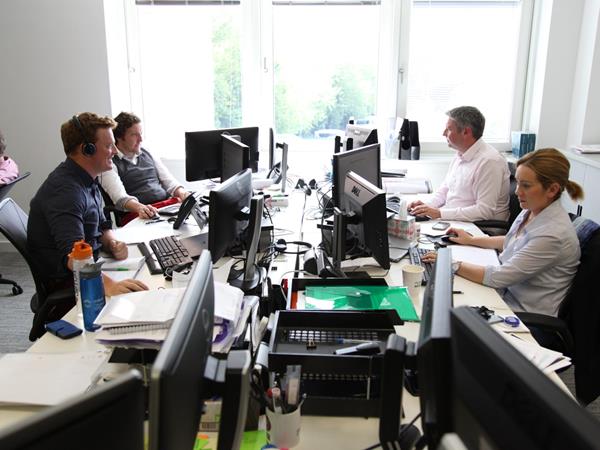 Inclusion, Wellbeing and Community