Blip is a real innovator in the world of web applications. A web engineering company whose code is used in seven million transactions a day.
Always up for doing something new, our team of engineers, developers and other professionals provide technology that transforms an industry. It's a hub of creativity, innovation – and fun. And complete with everything from video games and nap rooms to some of the best technical training you can get your hands on.
What's happening at Flutter UK & Ireland?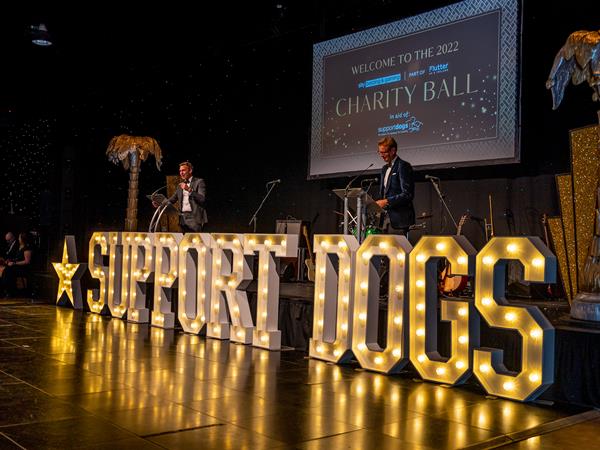 Inclusion, Wellbeing and Community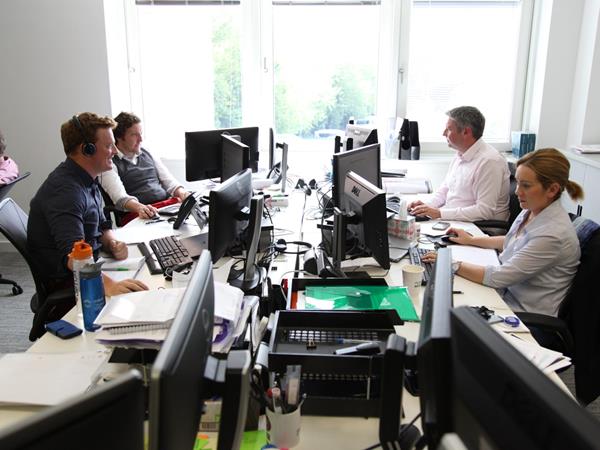 Inclusion, Wellbeing and Community