What we do
Every idea generated, every product tested, every offer designed — in fact everything we do — has one simple purpose: to entertain the nation. And our Marketing department is responsible for delivering that entertainment to our customers.
Flutter UK & Ireland contains some of the biggest names in entertainment, known and recognised across the world. And we uphold that reputation by understanding the wants, needs and expectations of our customers.
Using the very best insight and market research, we create compelling propositions to make sure our campaigns hit the right note, at just the right time, across a multitude of channels.
Our Brand, Creative & Sponsorship, Content, Social Media, Digital, CRM and Proposition teams come together to plan and execute every single campaign to absolute precision, bringing to life our latest promotions, offers and products while strengthening our well-known and well-loved brands.
Why work in marketing
You'll get to work on our biggest campaigns — and we've always got plenty going on. There are opportunities to work across a variety of channels including TV, content and social, programmatic, paid search, CRM and more.
Got an idea? We're all ears. And we'll give you the tools and support to make it a success. In fact, we give everyone the chance to truly own their projects because we believe in autonomy — and you'll have the full support from the people around you to take your work to the next level.
With multiple teams making up the Marketing department, there's great collaboration and teamwork. We come together regularly to keep all our campaigns moving forward.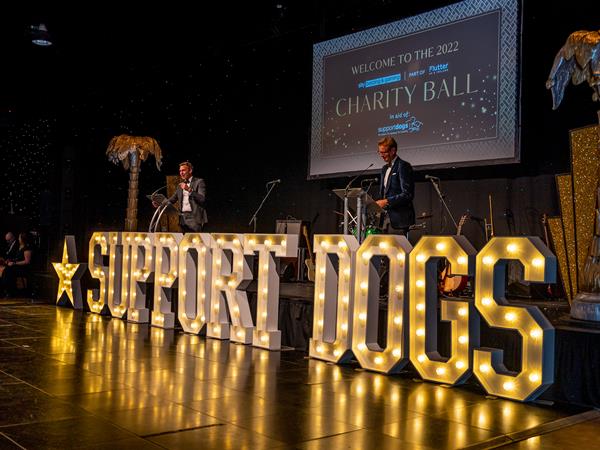 Inclusion, Wellbeing and Community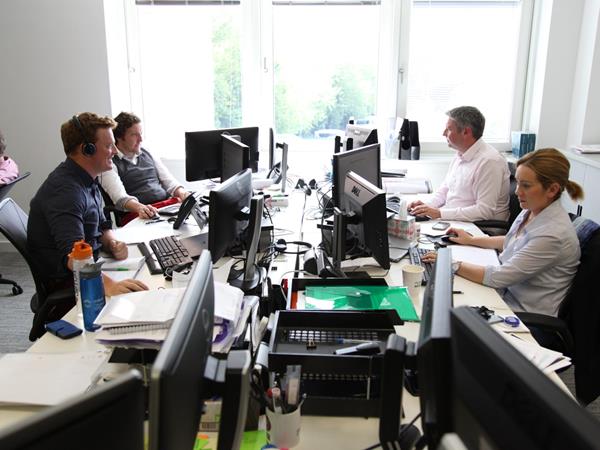 Inclusion, Wellbeing and Community