What we do
It's our job to make the business flourish in every way it can. We're here to give all of our people a voice, make sure they're heard, and make their experience in work as amazing as possible.
We give our people the support that gives them confidence; they receive learning and development opportunities so they can grow in a way that suits them.
We recruit the best talent; we educate the business on how we create a more inclusive workplace; we support everybody's wellbeing, and so much more.
Our team is passionate about improving everyone. We celebrate diversity and understand the true value that differences bring.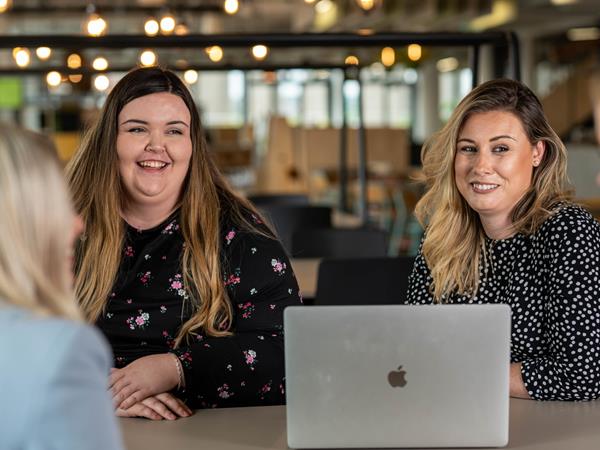 Why work in the people team
What we need to grow, and where we want to go, is different for all of us - so you get an endless list of learning and development opportunities with us. That way you're in charge of what's next in your career.
If flexible working is something you're after, then you'll find it with us. We understand its value — you're the expert in your area, so you're trusted to balance work with your personal life in order to do a great job.
There are so many avenues to explore in the People Team including Communications, Employer Branding, People Partnering, People Support, Talent Acquisition, Diversity and Inclusion and more!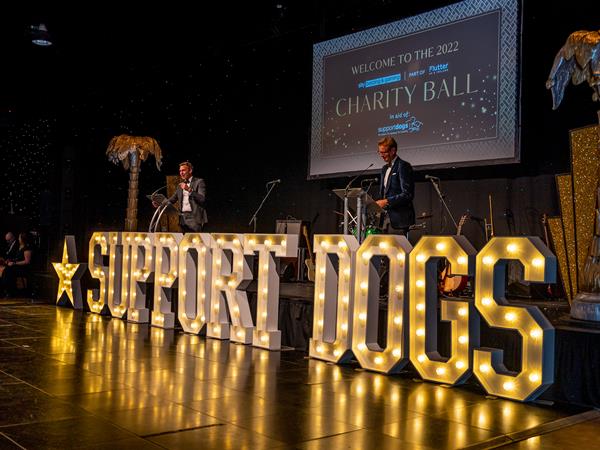 Inclusion, Wellbeing and Community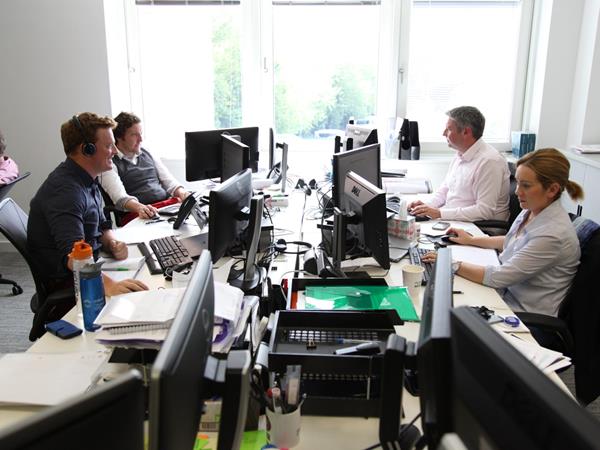 Inclusion, Wellbeing and Community