What we do
As a Software Engineer at Flutter UK&I, you'll be empowered to work in a way that suits you best. A lot of companies say it, but we do it. With learning funds and development opportunities available to help you develop your skills and progress your career.
We have big ambitions, so we invest in the best technology — the kind of technology that lets you do what you do best, especially when you're tasked with creating and building tech solutions to solve big business challenges.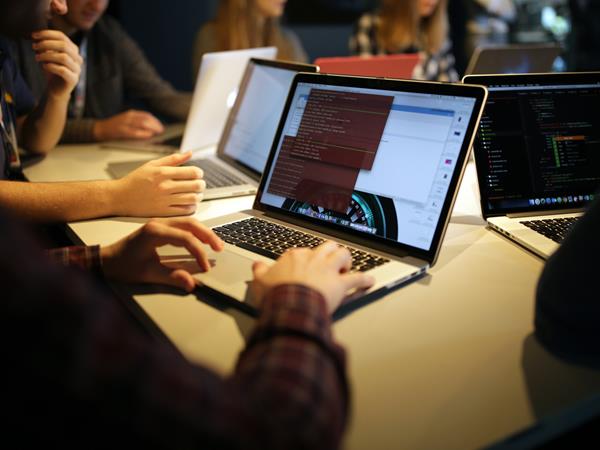 Why work in software engineering
The best technology in the world is nothing without the best Software Engineers driving it.
We entertain the nation and entertainment needs new technology solutions to make it faster, easier and better than it is today. Help us grow our business to deliver thrilling experiences for our millions of customers.
And what will you get in return? You'll have big challenges; make a big impact and we'll create an environment that enables you to be the best engineer you can be.