What we do
Our Trading team is the beating heart of our business.
No two minutes are the same, let alone two days. We're a large but close team that offers a huge range of markets across every sport you can think of - from football and horse racing to ice hockey and netball.
Pre-live and in-play, it's all happening right here. But you don't need encyclopaedic knowledge of sport to thrive in our team — we're after passion, fast thinking and innovation.
We've got some of the best traders around who we know can you help you learn and develop — from identifying new markets, new features and new opportunities, we're always expanding what we already offer and maintain our best-in-class service.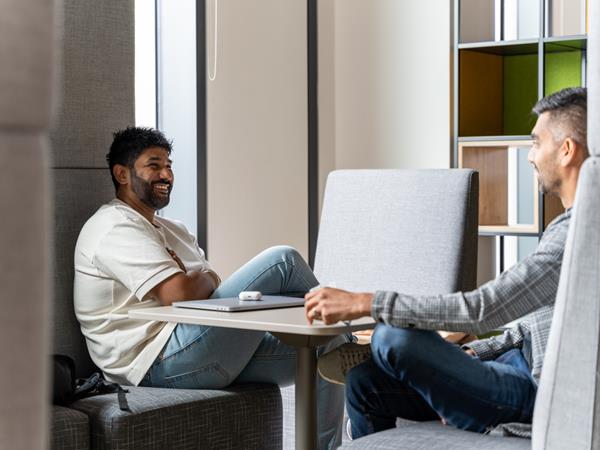 Why work in trading
The work is challenging — it requires quick thinking and sound decision-making. We are all passionate about what we do and the camaraderie in the team is second to none.
We have a very clear and transparent structure and we recognise great people and there's room to grow and progress.
And it's satisfying work. Every day, you're giving our customers the entertaining experiences they're looking for.