About Us
Paddy Power has been breaking and re-writing the rules since 1988, from on-track bookmakers, to cheeky upstart mischief-makers, to part of the largest betting & gaming technology company in the world.
Although we've grown to the betting behemoth we are today, we've not forgotten our roots. We continue to offer great value and entertainment to our customers and keep them at the heart of what we do.
Our culture of hard work, boldness and an innovative spirit got us to where we are and we take our work seriously, but not ourselves! We win by having the best people working well together. Don't pigeon-hole us either – our company is a mix of sports nuts, gaming innovators, tech geniuses, perceptive people-people, inspiring leaders… and a very busy legal team.
We've got a growing squad of specialists, and we make the work fun. Sound good? Maybe there's a spot on the team for you!
135M
Online transactions processed every 24 hours
3.7B
Application programme interface calls served daily
100,000
Live events streamed every year
2.5TB
Daily log data output
What's happening at Paddy Power?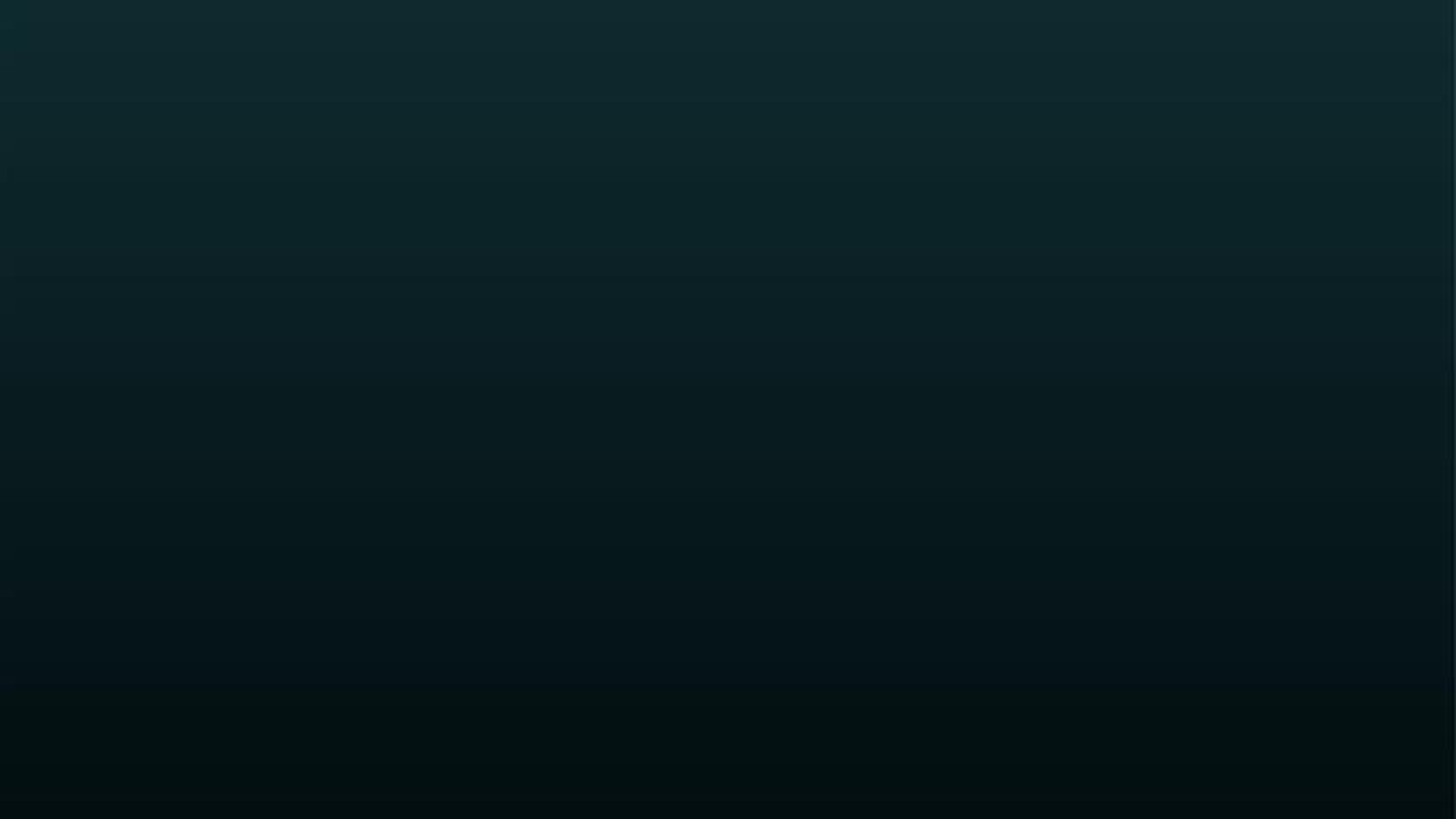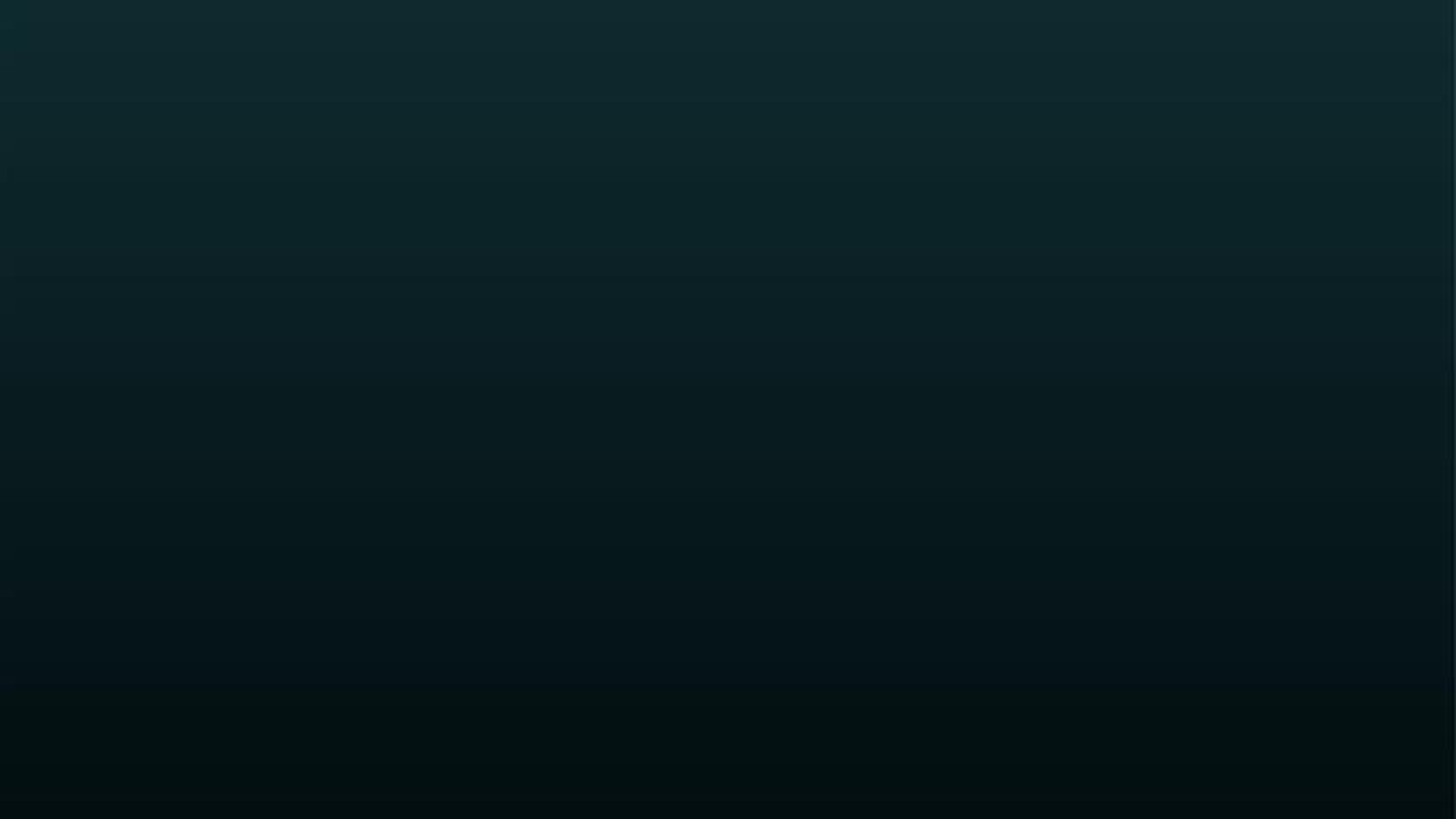 We're Hiring
Here is just a selection of our latest job opportunities: